Let us show you how to take your smoothies from plain to MIND BLOWING in only 5 extra seconds.

Yes, FIVE seconds! Check this transformation!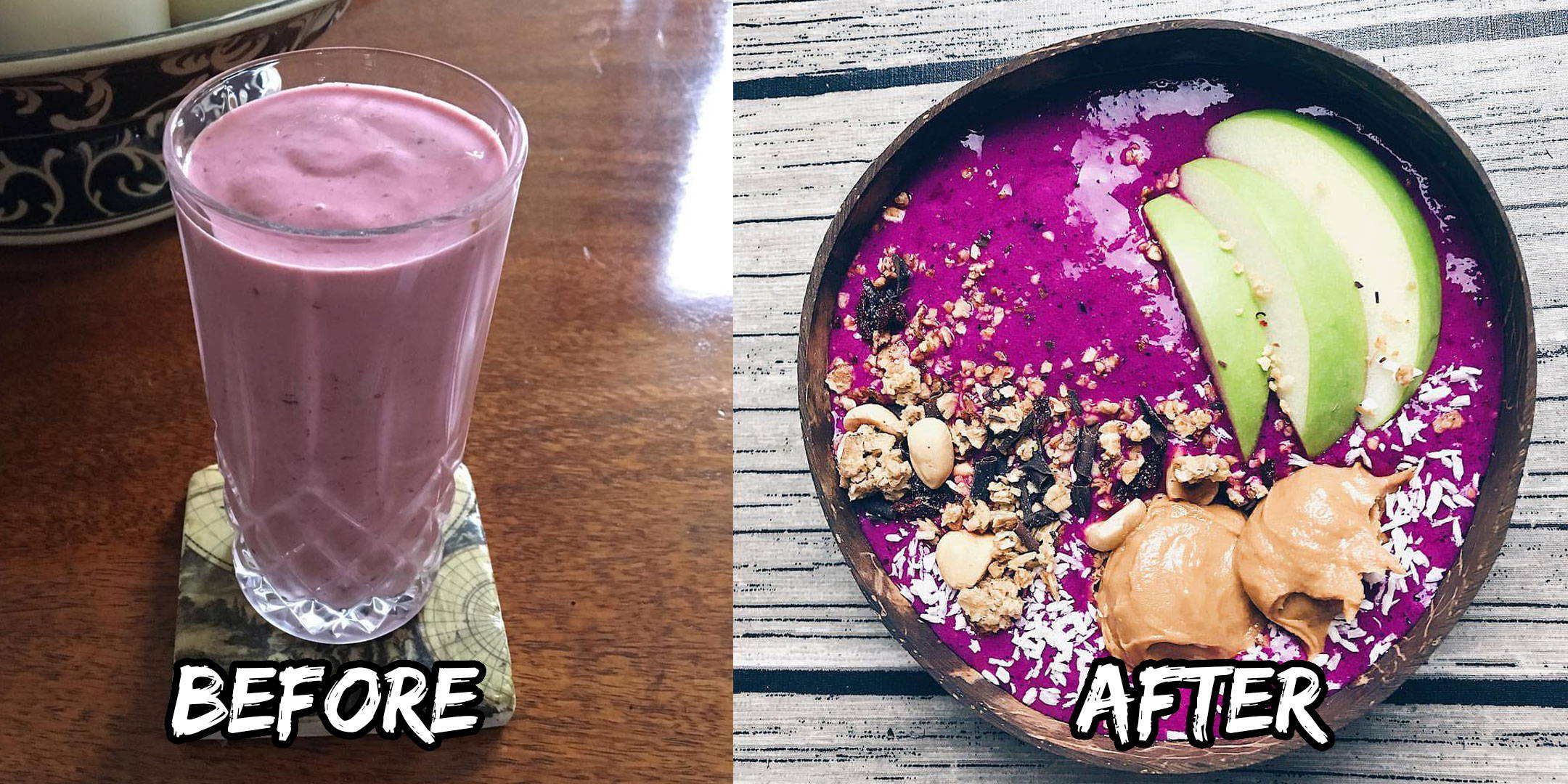 The trick behind this drastic change?

Our 100% natural superfood powders in vibrant colors.
They only take 5 seconds to pour into your blender. LITERALLY.

It's a true life hack, and who doesn't love life hacks?

Whether you're a rainbow and glitter kinda dude or a black as my ex's soul kinda gal, our products will help you express yourself in fun and creative way.
Check out this video to see how easy our powders is to use :
WHY OUR SUPERFOOD POWDERS
WILL BLOW YOUR MIND
(Yup, we're totally bragging)
BEAUTIFUL
Transform your food from ordinary to true Instagram pro with our powders. You'll fool anyone. For that extra touch,decorate your smoothie bowls with the help of our fruit cutter and fruit scoop. To finish off, pour your smoothies into coconut bowls for that yogi in Bali kind of feeling (because everything looks and tastes better when you're in the tropics)
 
HEALTHY
All of our powders have unique health benefits and are high in nutrients such as antioxidants, magnesium and vitamin C. All powders are vegan, natural and of highest quality. They're also certified as safe to consume, which makes them perfect for smoothie lovers at all ages.
 
SPARKS CREATIVITY
No more dull kitchen moments - you always got that color and nutrient boost within an arm's reach. Want to turn your smoothie bowl into an ocean? Add some blue spirulina powder! Unicorn nice cream? Go ahead, add all the powders you got! The only thing that limits you is your own inspiration, and when that happens, just check out Instagram. People do crazy stuff there. We love it. Let's get you excited about food again!
 
NEUTRAL TASTE
Our products have a very neutral taste. Sounds boring? It's actually pretty great!

We don't want you to mess up your perfect smoothie by adding a healthy powder that tastes like grass, Or ass. That's a no no for us.
WE ADD THE LOOK AND THE NUTRIENTS
YOU ADD THE FLAVOR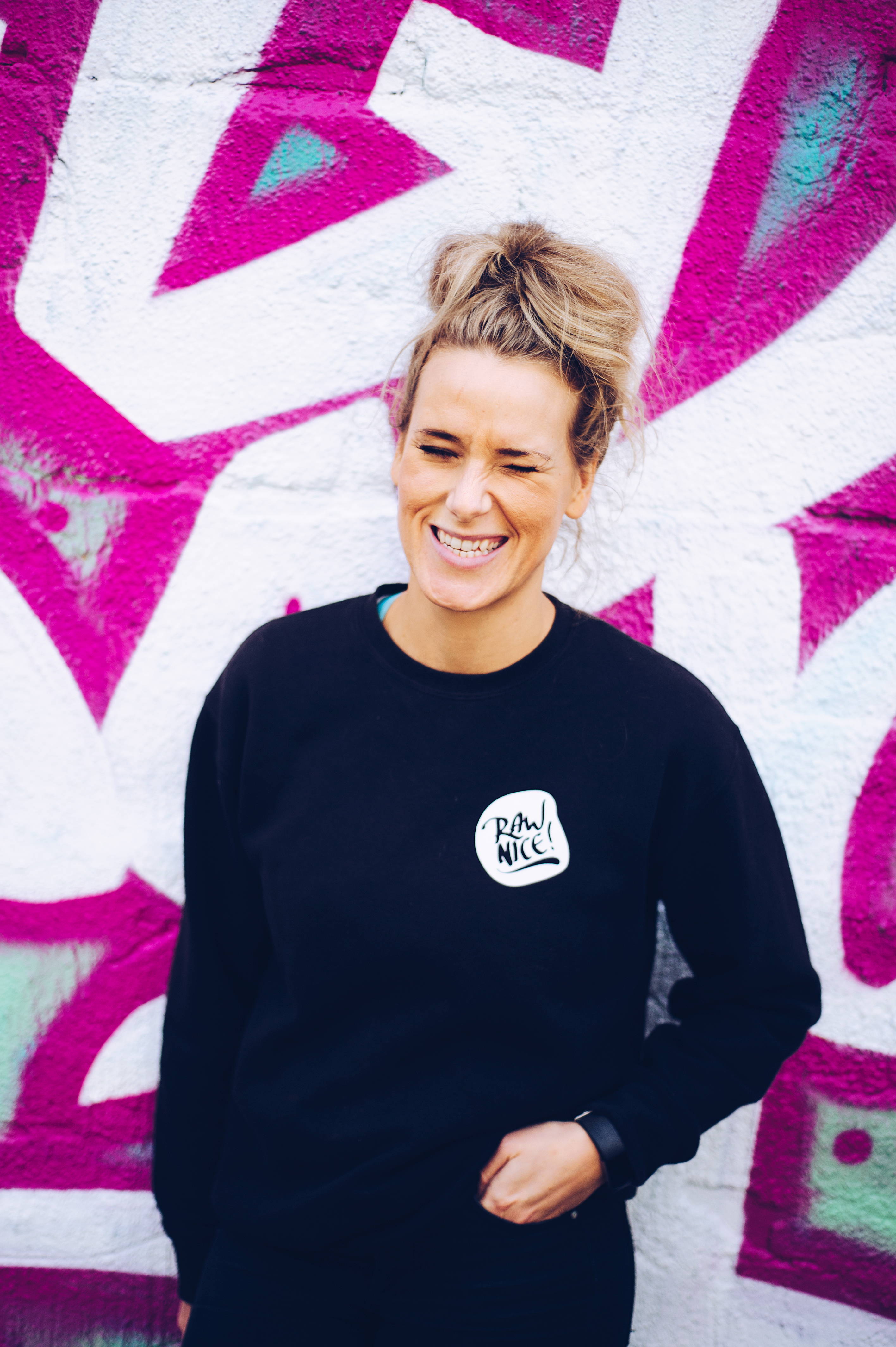 "Spending those extra 5 seconds a day on my meals have increased my smoothie intake drastically. My breakfast used to consist of dry toast and pitch black coffee, but now suddenly I look forward to breakfast. Not only because I get to eat it, but because I get to make it.

Pouring a colorful smoothie into a coconut bowl makes it easy to pretend I'm a yogi on a beach (I suck at yoga btw) somewhere in Bali, while in reality I'm just a simple 80's kid from Sweden, trying to find a balance between fries and fruit.

I'm stiff like an 80 year old and I'm 10 000 miles away from mindfulness.

But fuck it, at least I eat like a yoga master."
/Helene,
founder of Rawnice
Hooked on our powders but unsure of what smoothie you should improve first? Don't worry.
No matter if you've just fallen in love with your blender, if you're a lifelong smoothie guru or if you're just trying to incorporate more fruits and veg into your life - we got your back.

We have a big variety of recipes that work for all skill levels and taste buds - whether you're into nice cream, smoothie bowls or parfaits.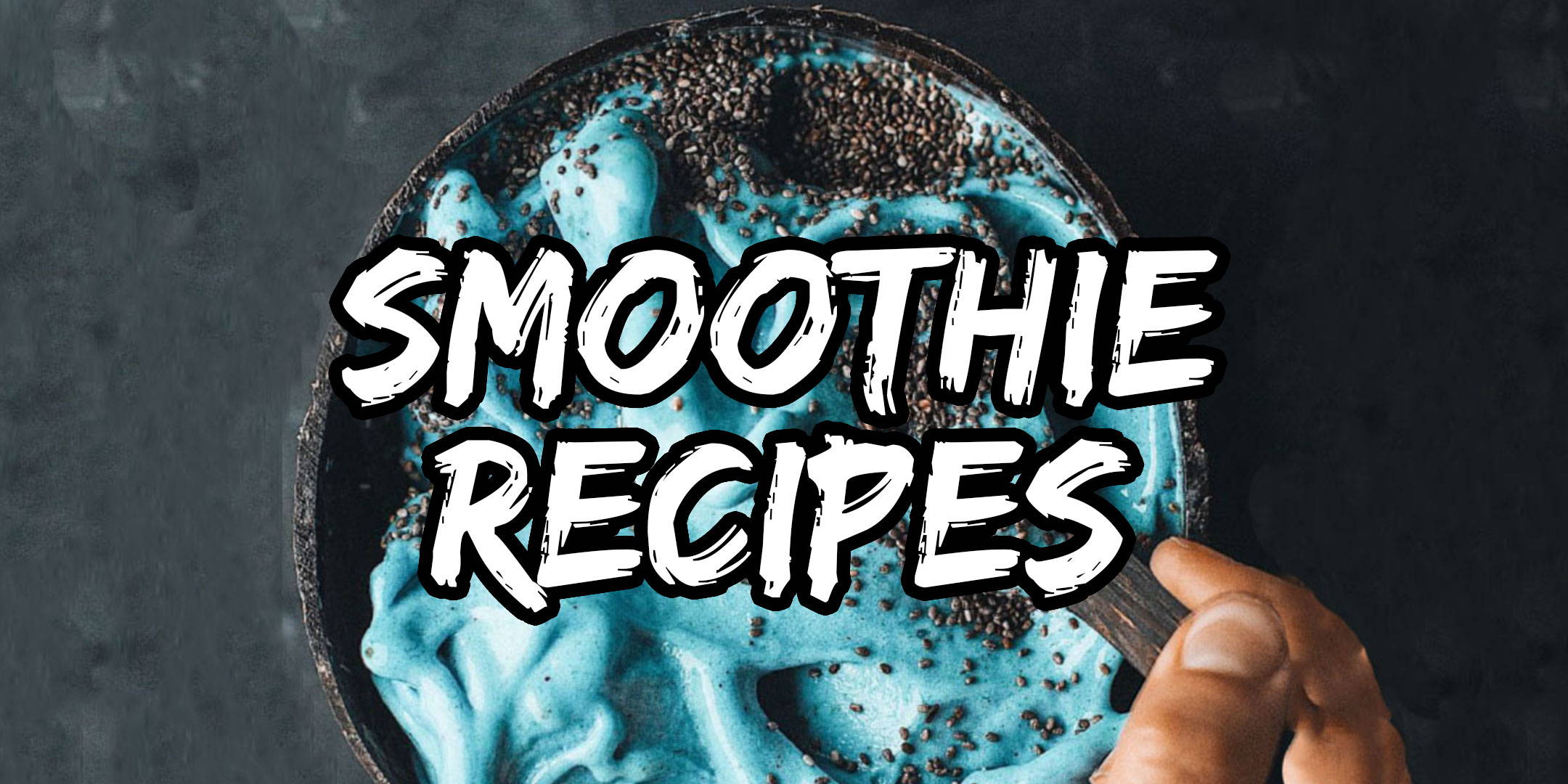 If you don't like following recipes, here are some simple guidelines when creating your own smoothies, to make sure you get the most out of our powders..
Light colored fruits will make them colors POP 
In order the get those vibrant colors that you see on instagram, you need to know what to blend the powders with. Light colored fruits such as banana, pineapple, coconut are the best ingredients for a COLOR BOMB smoothie.
 

Don't add all the powder at once 
Add a little at a time until you reach your desired color. 1-2 teaspoons is enough to turn your food into a color bomb so don't overdo it. The powders are pretty damn concentrated.
 

Remember, practice makes perfect 
My first attempts at making beautiful food were pathetic, I mean for real, so don't be bummed out if your food doesn't come out perfect the first time. You'll get there.
We wrote a full article on this topic, read it here:
GET THE MOST OUT OF OUR POWDERS
Still not sure you want any of our stuff?
Hey, that's okay.

Continue to make that same old raspberry banana smoothie you've always been making.

It's good and we know that.
But until you come join us,

we'll be in the kitchen spending those 5 extra seconds.

resulting in our smoothies looking like this"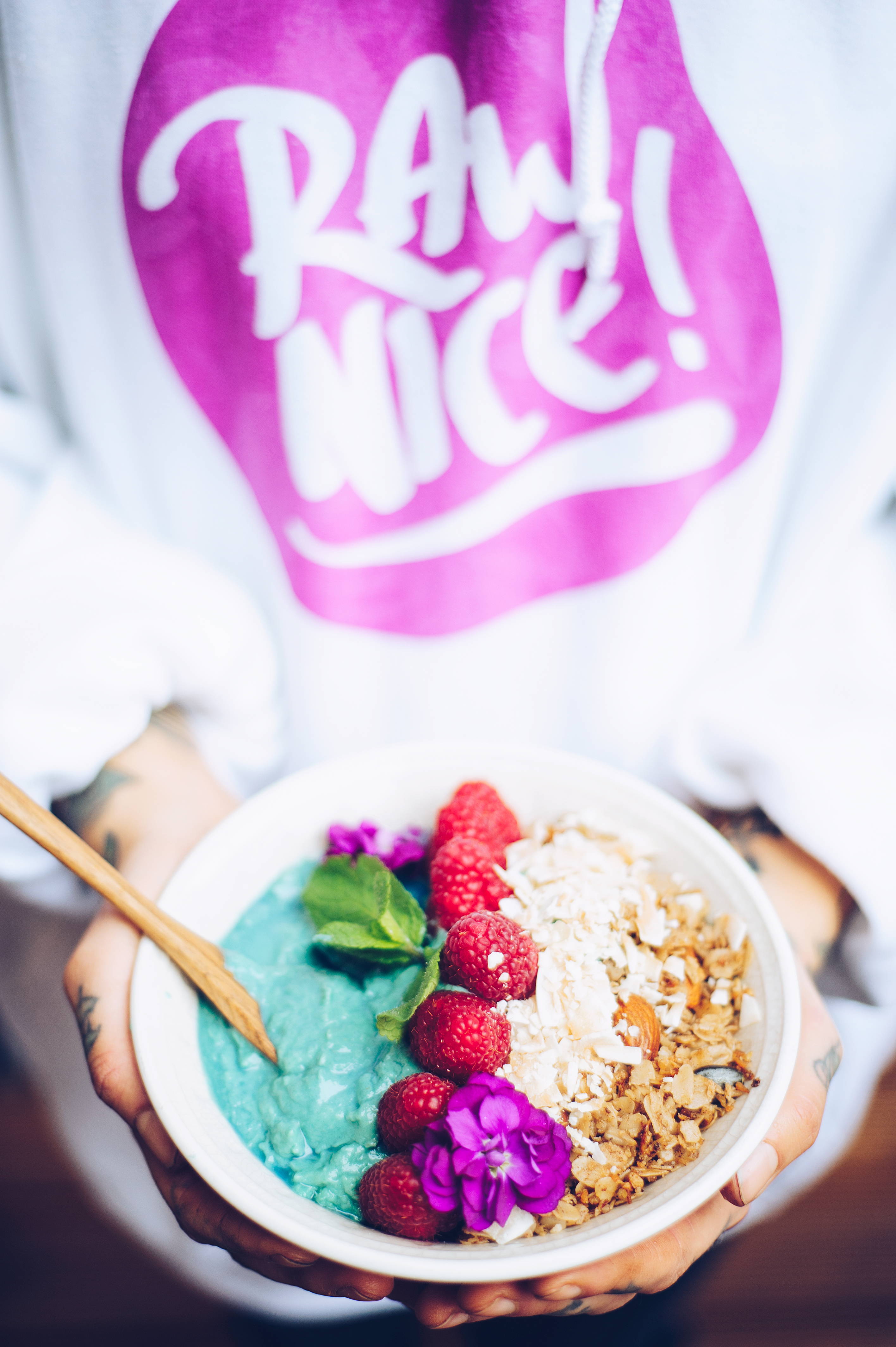 This is what our customers
are saying about our powders:
Richard V
just as promised,
outstanding colours, swift and quick delivery.
Just excellent!
 
Amanda H
I am super stoked on these powders and have been using them for creations on my Instagram page @rawkanaganliving!
 
Miriam B
Super happy with my purchase!
I will buy more from Rawnice for sure :)
 
All of our products are of the highest possible quality, sourced from the best manufacturer with the greatest standards.
We know - that's a big promise. But that's how it is.
As a small company with few, selected products, we're able to closely control the production to make sure our customers are as thrilled about our products as we are.

That's also why we offer great deals like price worthy bundles and free shipping (with orders over 60 USD).

Let's get you excited about food again!
We promise it's worth those extra 5 seconds a day.