Smothie bowls made with colored layers is the best thing since sliced bread!
Ingredients:
Smoothie:
6 Ripe frozen bananas, peeled and chopped into rough pieces before freezing
1 cold can of full fat coconut milk, solid white fat - scraped out, and the coconut water in the bottom reserved
Decoration:
1 ripe banana, peeled and sliced into thin circles
1 ripe peach, cut into a variety of shapes using miniature cookie cutters
1 white dragon fruit, cut length wise into four quarters, using a melon baller to scoop balls out of each quarter and the miniature cookie cutters to make shapes with the left over fruit
2-4 golden berries
Directions:

Smoothie:
In a high-powered food processer blend bananas until smooth. Bananas will go from frozen chunks to grainy bits before turning creamy. Continue to blend and push down the mixture from the sides until creamy texture is achieved.
 
Place the banana nice cream in your desired bowls. Smooth down with the back of your spoon.
 
Pop the bowls into your freezer. DON'T refreeze, this is just to keep them cool.
 
Quickly fill two ramekins with the coconut fat from your cold coconut milk, (the fat is the hard bit at the top of your can), pour in a bit of the coconut water and mash it down with the back of a fork until smooth.
 
Add desired colour powder into each of the ramekins. I added 3 ½ tsp to one ramekin and 1 ½ tsp to the other.
 
Mix until you get the consistency you desire. Some people like streaks others like their colours well blended.
 
Pour the coconut mixtures over your nice cream in stripes and blend into an ombre
Decoration:
Place ombre smoothie bowl on the counter and working quickly.
 
Set in 1/3 of banana slices, still in a line into each bowl. Fan them out slightly.
 
Place largest dragon fruit balls first, layering them over the bowl from largest to smallest.
 
Set in the peach pieces, working from largest to smallest, filling in any gaps.
 
Drop in golden berries.
 
*Notes:
I prefer to use a Cuisinart, but high-powered blenders also work. If you don't have a high-powered blender allow the frozen ingredients to thaw slightly on the counter for 5 minutes before blending. Your mixture will not be as thick and creamy but it will still taste wonderful. I do not add liquid to my blender while making this, but it is also an option. If you choose to use liquid, add as much coconut water from the can as you need to your bananas until your blender is no longer struggling. The more liquid you add the runnier the mixture will be.
---
Our Blue Spirulina is extracted from green spirulina through a process where we get rid of the nasty, fishy taste and boring color, and keep the healthy stuff and intense blue color!
---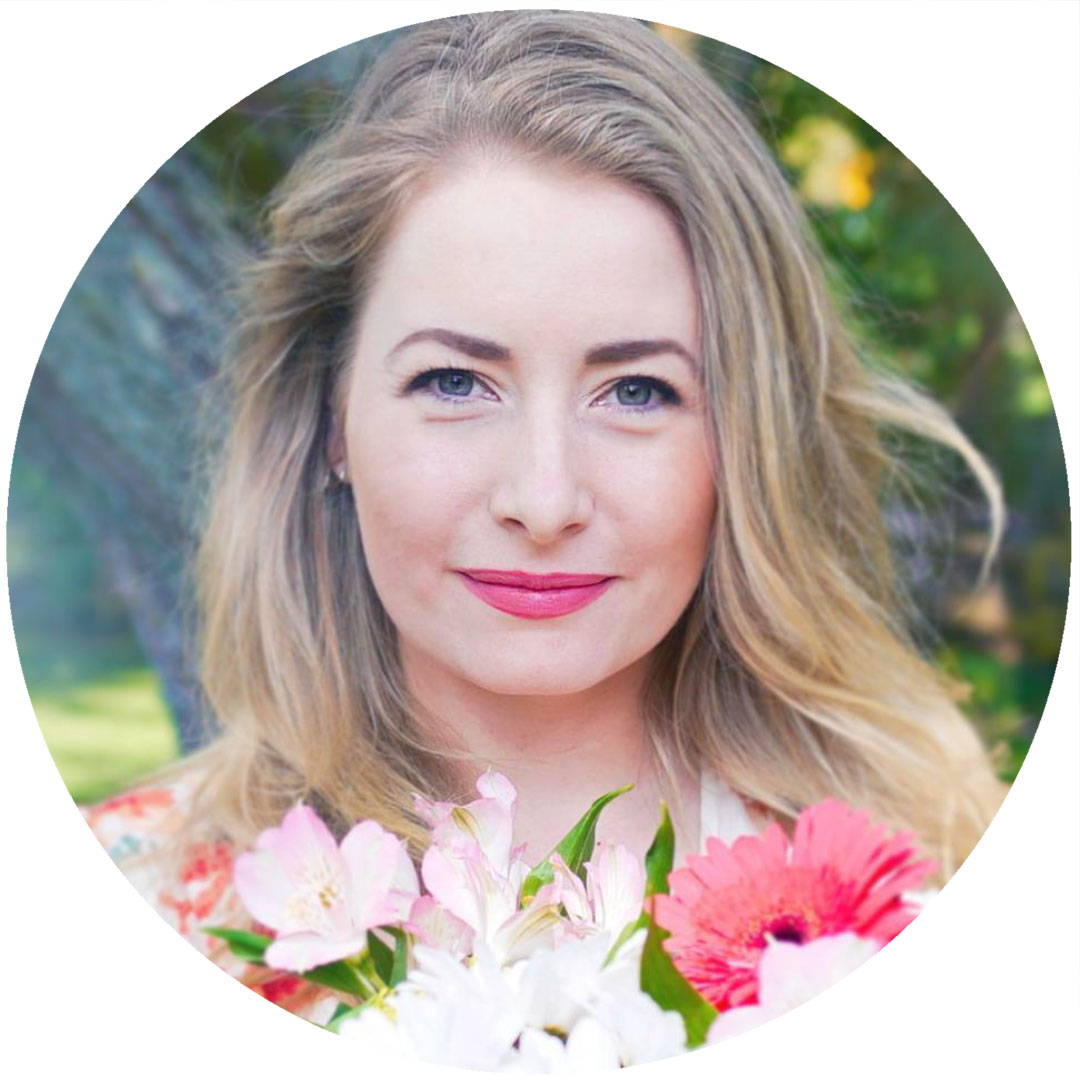 Lauren is a fantastic food creator, and is always inspiring with her pastries, smoothie bowls and colorful creations. She is also into mindfulness, self love and grattitude!

You can view more of her recipes and blog posts over at Vegan Food with Gratitude
Purchase the featured products: