Start your Saturday mornings with a kickstart, this detox drink will get the job done!
Ingredients:
1 l filtered water

100 ml freshly squeezed lemon juice

1 tsp grated ginger

80 g maple syrup

A pinch of pink Himalayan salt
Directions:

Add lemon juice in a pitcher.


Next add in activated charcoal powder and mix well.


Add in the rest of the ingredients and mix again.

*Notes: This drink can be made ahead and kept in the fridge for up to 5 days. Always stir before serving.

Warning, do not combine intake within 2 hours of consuming medicine, birth control pills etc as Activated Charcoal will adsorb them.

Drink this on an empty stomach every morning and also before dinner for detoxing effect.

---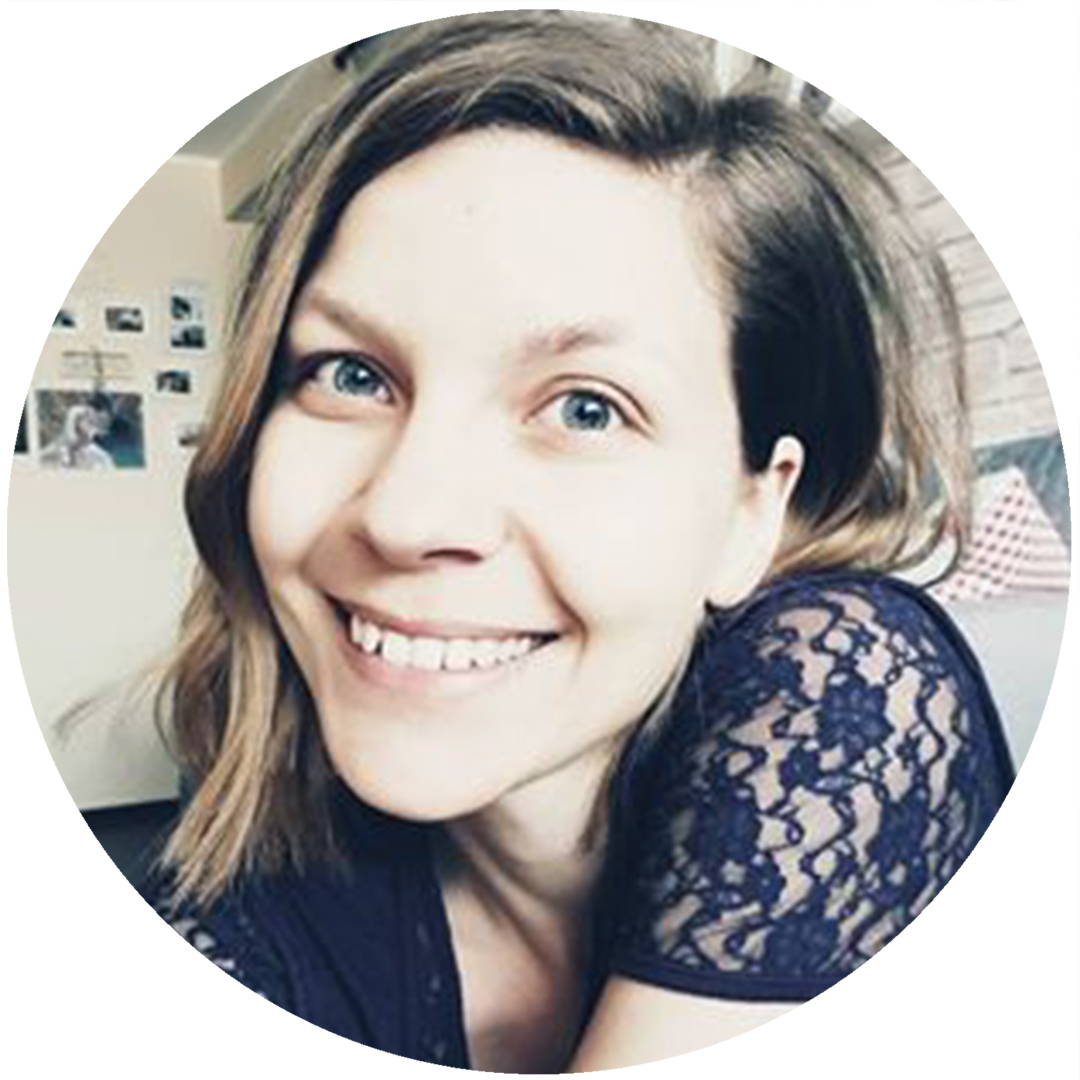 Andreea a.k.a the breakfast queen, is a 20-something teacher, wifey and mama from Romania. You can't have missed her fantastic pancake stacks as they're posted EVERYWHERE.