This might just be the fluffiest blue smoothie you will ever come by.
Here is the exact instructions on how you can make it yourself!
 
---
To create this ocean blue bowl you need:
---
Ingredients:
1/2 Coconut Meat
3 Frozen Bananas
1 Tbsp Coconut Milk Powder
1 Tbsp Coconut Milk
Chia Seeds for topping
Directions:
Cut Banana into small chunks

Blend bananas with coconut milk and powder

Add coconut meat, blend until smooth

Finally, add blue spirulina, blend until smooth

Scoop into bowl with spatula

top with chia and enjoy! :)
---
A huge thanks to Sam and Steph for creating this recipe!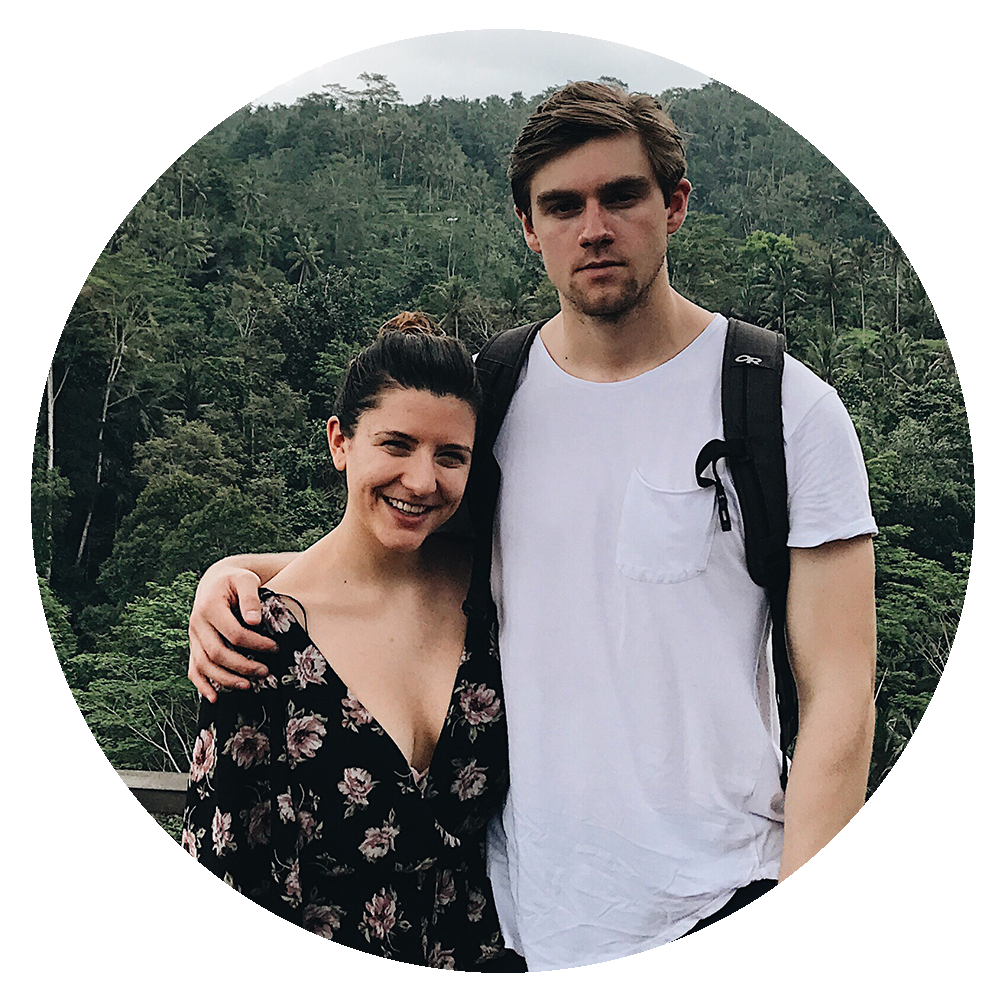 They are a vegan couple who started blogging in 2017 to share simple, fun, and healthy vegan and superfood packed recipes with the world!

They hope to encourage others to lead a sustainable lifestyle through food consumption.

You find all of their recepies at:
https://sugaredcoconut.com/
 
This recpipe was made using our

If you enjoyed the recipe, please leave Steph and Sam a comment down below!