Blue balls won't get much better than these, and the only tool you need is your hands, a fork, a spoon and a freezer. To good to be true? Hell no!
 
---
To create these blue balls you will need:
---
Ingredients:
Cake Batter
8 tbsp butter
1.5 cups gluten free yellow cake mix
1/4 cup cane sugar
1/2 cup all purpose gluten free flour
1 tbsp vanilla extract or powder
1 tsp green spirulina
Cocoa butter shell
1/2 cup powdered sugar
2oz cocoa butter
1 tsp coconut flour, almond or rice flour
pinch of salt
Vanilla Drizzle
1/2 cup powdered sugar
1/4 cup soft coconut oil
1 tsp apple cider vinegar
1 tbsp lemon juice
1 tsp vanilla powder/extract
Directions:
Mix all cake batter ingredients and then slowly work in the butter with a fork.
If not enough, add a 1 tbsp of coconut oil or more vegan butter.
Once correct consistency roll into balls with hands and place in freezer
Melt the cocoa butter on low heat and remove, then keep at room temperature.
Slowly work in your powder sugar little by little, then add the rest of the ingredients.
Spoon glaze over your cake bites and put back into the freezer.
After 20 minutes, remove and drizzle them with your vanilla icing.
ENJOY
---
A huge thanks to Bjonr for creating this fantastic recipe!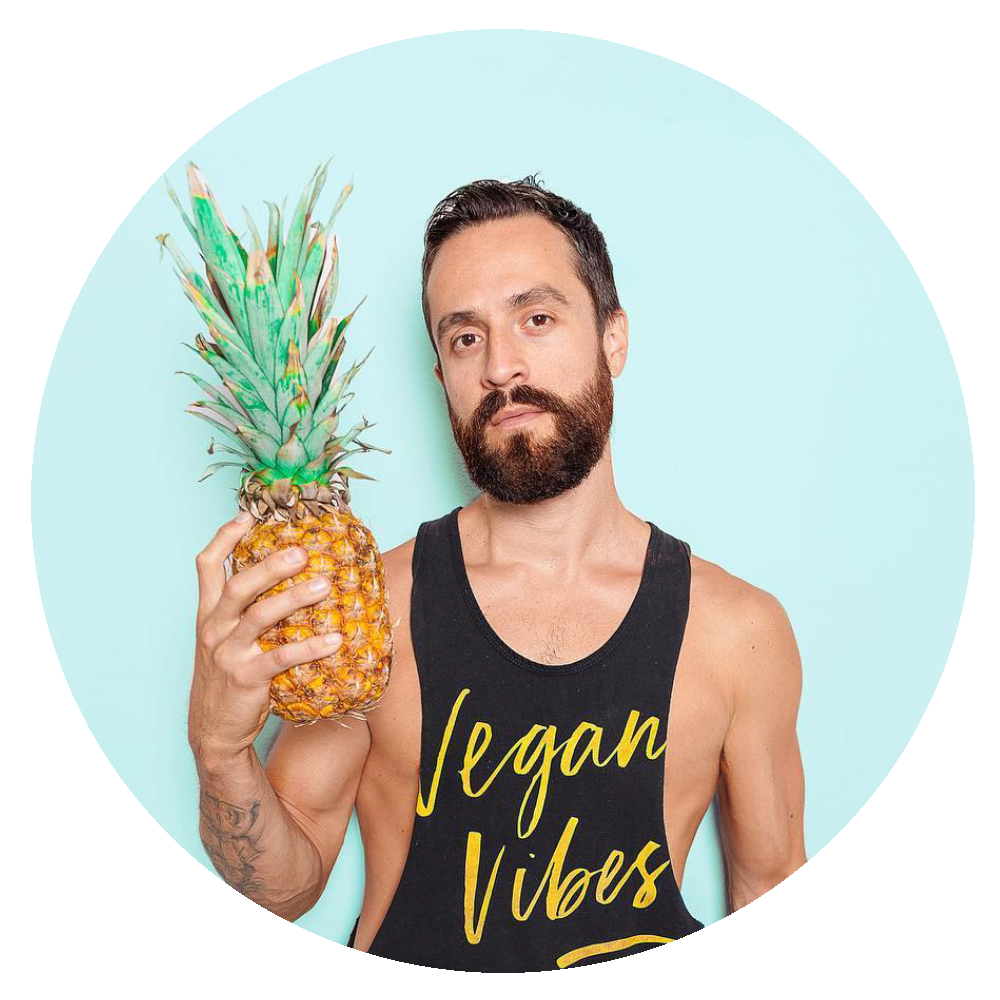 This guy only started cooking and taking pictures in the beginning of 2017, and he is already one of the best on instagram. Make sure to check out his Instagram to follow his journey!

You can download all of his recipe books over at:
http://therusticvegan.bigcartel.com/
 
---
This recpipe was made using our

If you enjoyed the recipe, please leave Bjonr a comment down below!