These rainbow noodles are sure to make a splash!
Difficulty Level: Easy
Time Required: 15 mins
Ingredients:
Suggested toppings:
Grated carrot
Pickled cabbage
Tofu chunks
Radish slices
Greens
Sesame seeds
Your favorite noodle sauce
Directions:

Place the required noodle portion in boiling water for 2 minutes


Remove the noodles from boiling water and make 3 portions.


Place each portion in separate containers with 3 cups of water mixed with ½ tablespoon of desired color powder for 10 minutes.


You can use lemon juice over Butterfly pea powder to create pink effect through the purple noodles.


Serve in a bowl with your favorite toppings and sauce.
---
Our Blue Spirulina is extracted from green spirulina through a process where we get rid of the nasty, fishy taste and boring color, and keep the healthy stuff and intense blue color!
The Butterfly Pea Powder is made from a beautiful flower grown in tropical climates. It's PH sensitive and reacts to acidic liquids, like lemon, by changing color from blue to pink!
Our Pink Pitaya Powder is made from the flesh of the red dragon fruit harvested ripe, then processed and freeze dried. Color your food in 50 shades of pink with this crazy vibrant pink powder!
---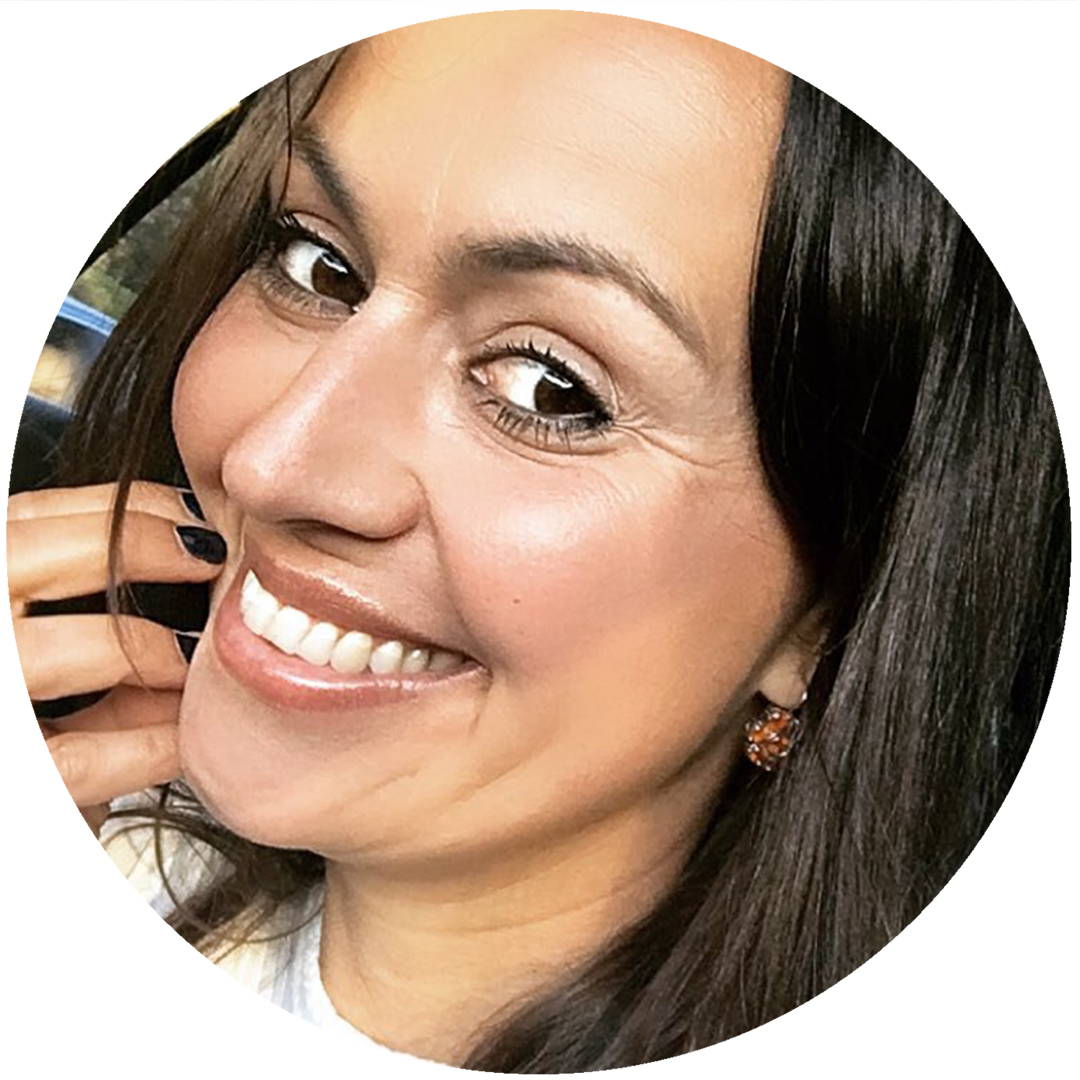 Dasha is a Polish mama of one living in Australia. Her gorgeous smoothie bowls are all over instagram and she has one of the most engaged audiences we've ever seen on social media.
Purchase the featured products: