In this post Sergio from @nutritio_matic teaches you how to make a really uniqe and fun nicecream bowl, in under 10 minuites usinga blender and some creativity.
 
---
To create this mixed nicecream swirl you will need:
---
Ingredients:
Left (white):
2 cups soursop
1 cup pear (chunks)🍐
1 green apple (chunks)🍏
2 frozen bananas🍌
1 cup soy milk

Right (blue):
1 cup frozen blueberries
1 cup watermelon
1 cup avocado
1 cup greek yogurt
Directions:
Place all of the ingredients in two separate bowls and blend them into nicecream.
Add them in to a bowl of your choice. Place one colored nicecream on separate sides of the same bowl.
Time to add your touch to it and mix the two colors togerer to the best of your ability.
ENJOY your awesome nicecream!
 
---

A huge thanks to Sergio for creating this fantastic recipe!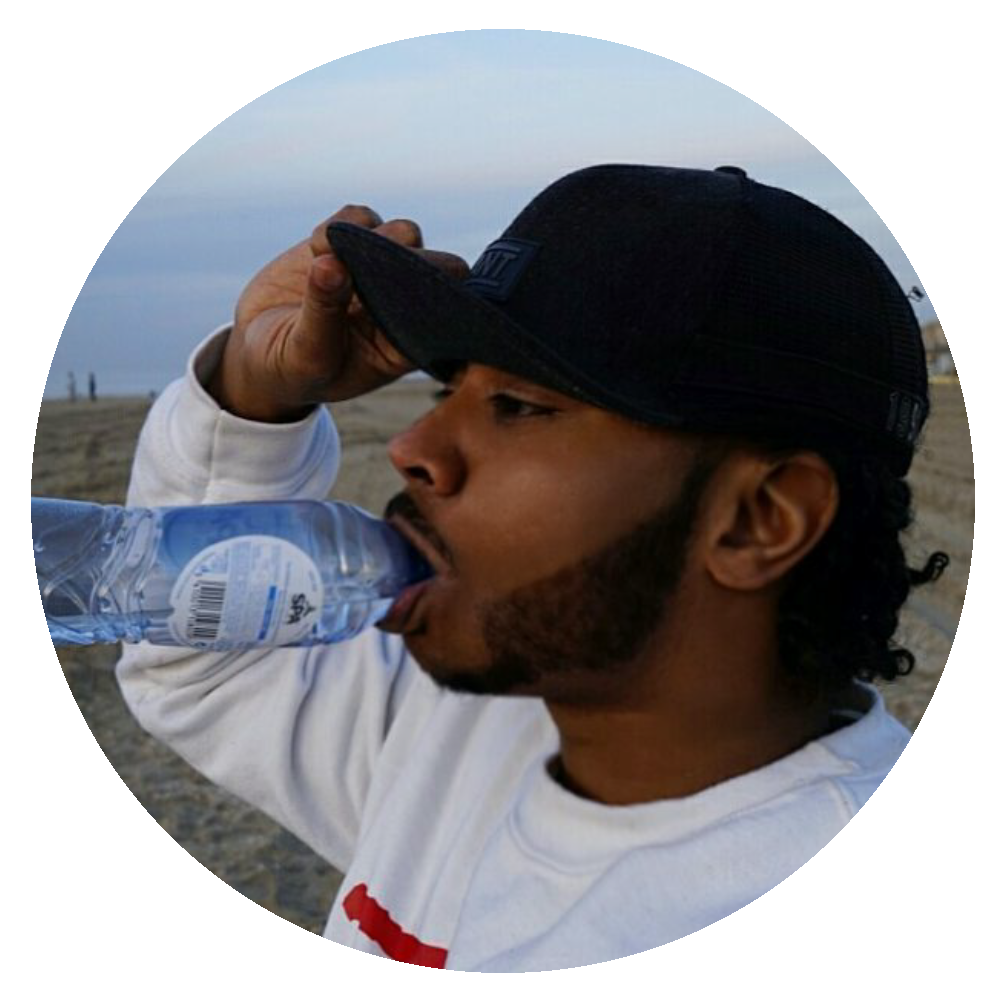 If you are in to colorful food then you have to visit Sergios instagram feed, since it might be one of the most colorful places on the internet!
 
---

THIS RECIPE WAS MADE USING:

If you enjoyed the recipe, please leave Sergio a comment down below!