Have you ever created a three colored smoothiebowl? Check this recipe if you are up for the challenge!
 
---
To create this mixed nicecream swirl you will need:
---
Ingredients:
Pink:
1 cup frozen cherries🍒
1 cup fresh strawberries🍓
1 frozen banana🍌
1 cup fresh watermelon🍉
3 spoons vegan yogurt

Turquoise:
1 cup frozen mango
1 cup fresh avocado
1 cup coconut yogurt yogurt
and 1 cup peach🍑

Purple:
1 cup frozen strawberries🍓
1 cup black currants
1/2 cup raspberries
1/2 red apple🍎
1 plum
1 frozen banana🍌
1 cup coconut water
Directions:
Place all of the ingredients in three separate containers and blend them one by one.
Pull out a serving-bowl of your choice and add your blended colors in to it in separated pattern by putting them in one at a time. Practice makes perfect.
ENJOY your awesome triplet bowl!
 
---

A huge thanks to Sergio for creating this fantastic recipe!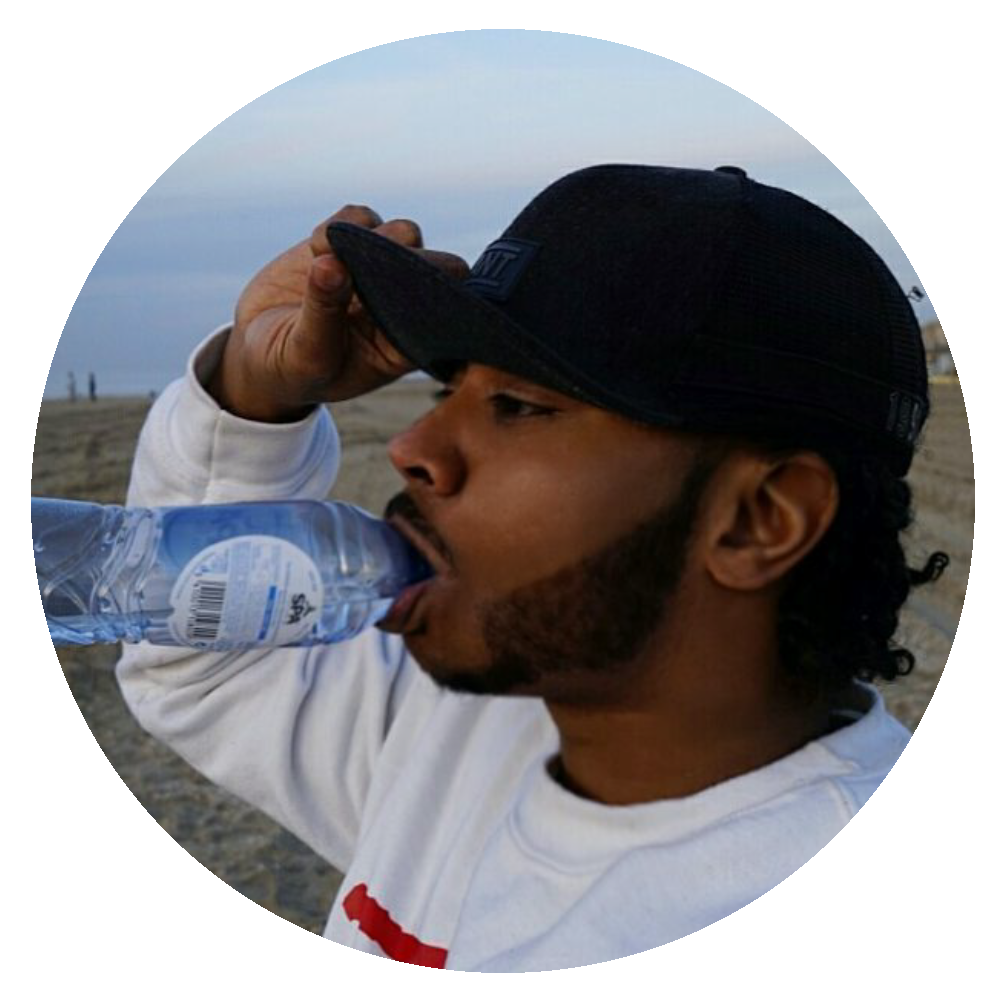 If you are in to colorful food then you have to visit Sergios instagram feed, since it might be one of the most colorful places on the internet!
 
---

THIS RECIPE WAS MADE USING:

If you enjoyed the recipe, please leave Sergio a comment down below!