Home-made lattes with cool colors, what is there more to ask for in life?
Ingredients:
500 ml plant based milk of choice (unsweetened) + 100 ml

2 tbsp maple syrup

Dash of vanilla extract

Chai latte spice mix (as much as you like) 
Directions:

Add 500 ml milk, maple syrup and spice mix into a pot. Place it over low heat until the milk heats up (about 3 minutes).

Turn off the heat and add in the vanilla extract.

Divide warm milk between 2 large glasses (only fill ¾ of the glasses).

To one add the pitaya powder and mix well with a small whisk or a fork.

To the other one add the blue spirulina powder and mix to incorporate it.

Froth the remaining 100 ml milk (I used an electric frother).

Add milk froth on top of the colored lattes and sprinkle over some coloring powders.
---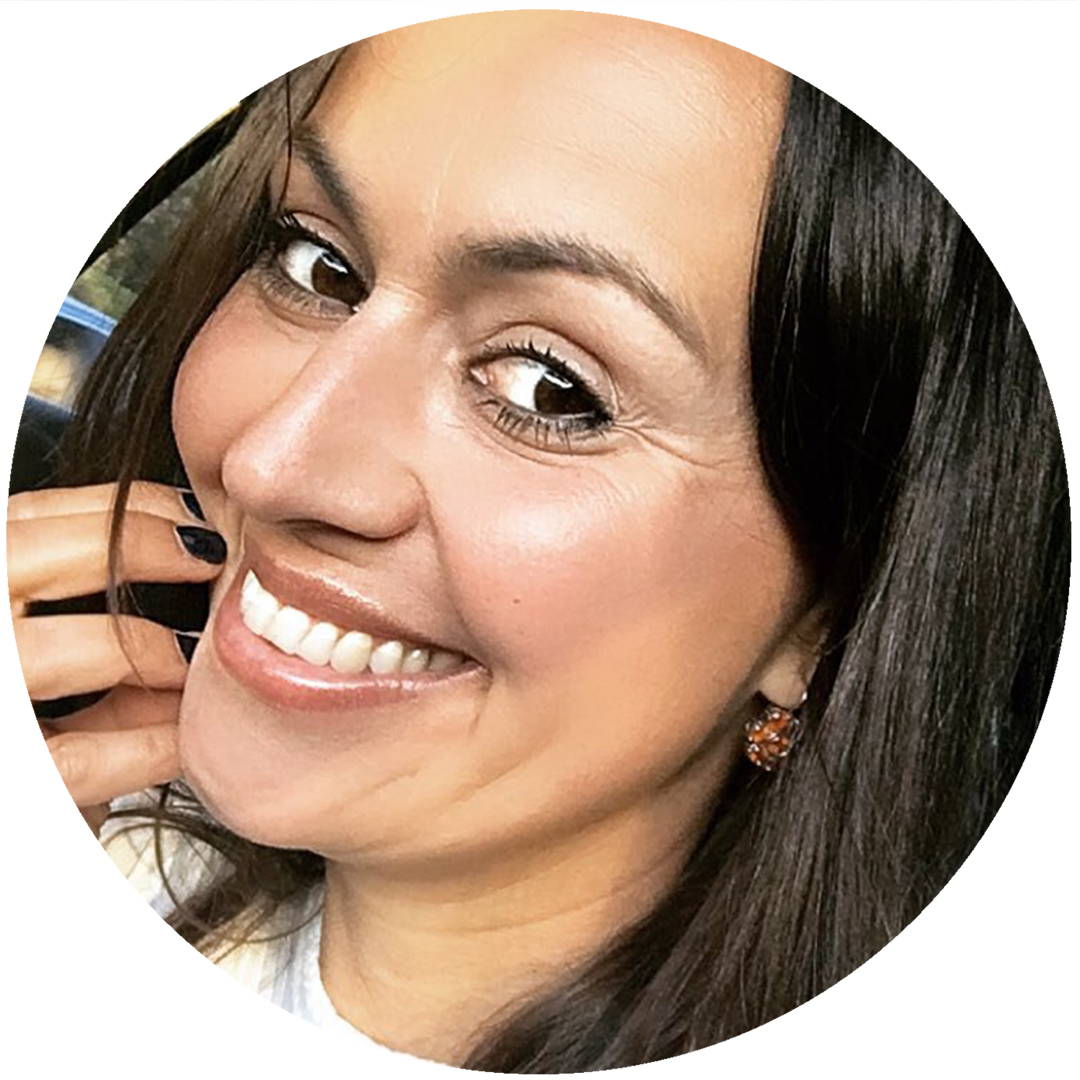 Dasha is a Polish mama of one living in Australia. Her gorgeous smoothie bowls are all over instagram and she has one of the most engaged audiences we've ever seen on social media.