Home-made lattes with cool colors, what is there more to ask for in life?
Ingredients:
500 ml plant based milk of choice (unsweetened) + 100 ml

2 tbsp maple syrup

Dash of vanilla extract

Chai latte spice mix (as much as you like) 
Directions:

Add 500 ml milk, maple syrup and spice mix into a pot. Place it over low heat until the milk heats up (about 3 minutes).

Turn off the heat and add in the vanilla extract.

Divide warm milk between 2 large glasses (only fill ¾ of the glasses).

To one add the pitaya powder and mix well with a small whisk or a fork.

To the other one add the blue spirulina powder and mix to incorporate it.

Froth the remaining 100 ml milk (I used an electric frother).

Add milk froth on top of the colored lattes and sprinkle over some coloring powders.
---
Our Pink Pitaya Powder is made from the flesh of the red dragon fruit harvested ripe, then processed and freeze dried. Color your food in 50 shades of pink with this crazy vibrant pink powder!
Our Blue Spirulina is extracted from green spirulina through a process where we get rid of the nasty, fishy taste and boring color, and keep the healthy stuff and intense blue color!
---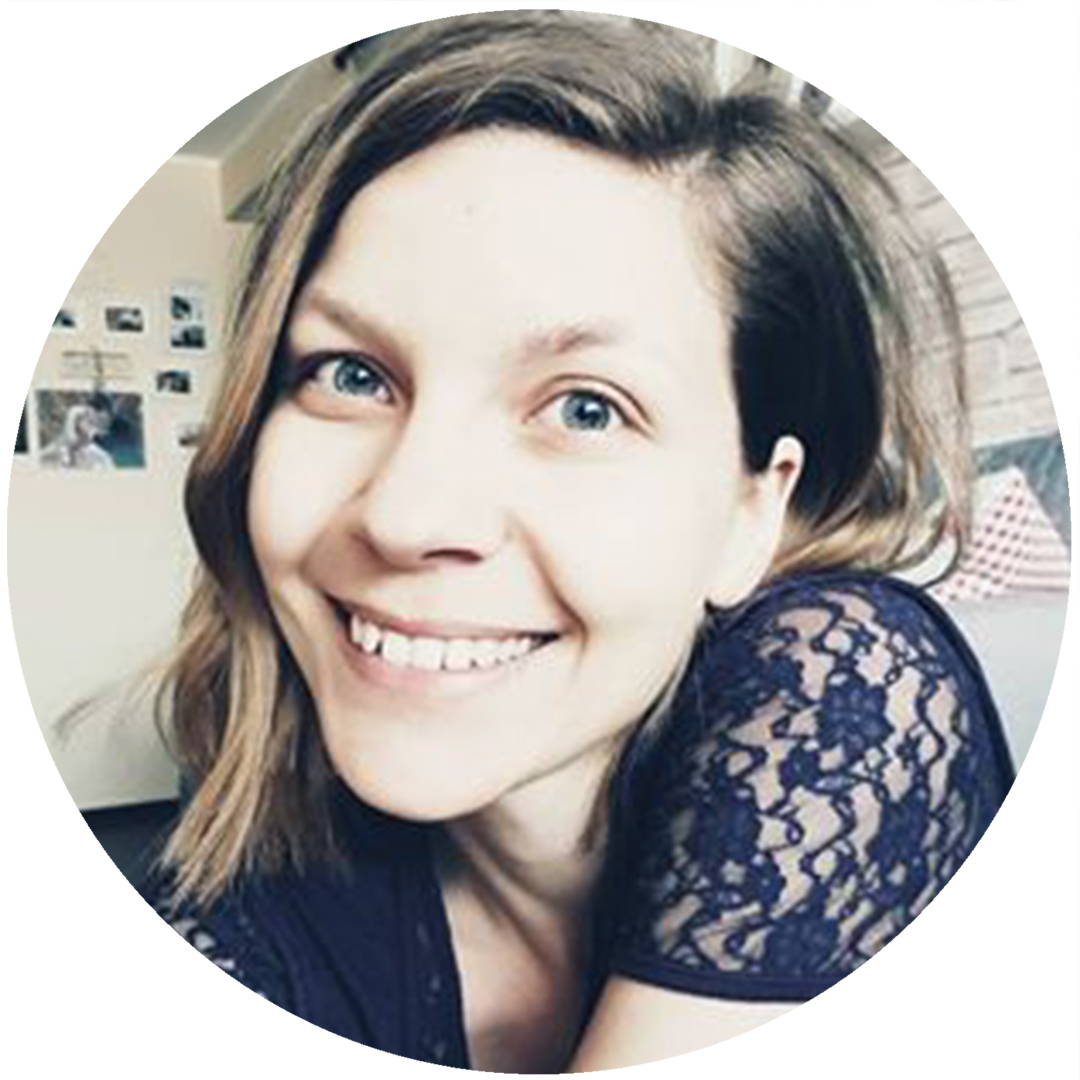 Andreea a.k.a the breakfast queen, is a 20-something teacher, wifey and mama from Romania. You can't have missed her fantastic pancake stacks as they're posted EVERYWHERE.
Purchase the featured products:
1 comment
Hi there! can you please share chai spice latte mix's recipe or recommend a brand? many thanks
brinacyl
October 25, 2020