Free shipping over $80 | Secure payments | Questions? See our
FAQ
✓ Our Sample Bundle became an instant success due to its many smaller packages at a lower price, perfect when you are just getting started.

✓ We just added two new products to it (Yellow & Green) and also changed the packaging to these more suiting Craft paper bags!

✓ If you are a creative person that enjoy spending time in your kitchen, we know you will LOVE this sample pack just like thousands of customers around the world have before you!
---
Including our 6 most popular colors!
The Sample Bundle include our 6x BEST SELLING Rainbow Superfood colors. Each bag will make between 6 to 20 servings.


PINK - Pink Pitaya Powder 20g
BLUE - Blue Spirulina Powder 10g
INDIGO - Butterfly Pea Powder 20g
BLACK - Activated Charcoal 10g
GREEN - Matcha Powder 20g
YELLOW - Curcumin Powder 10g
---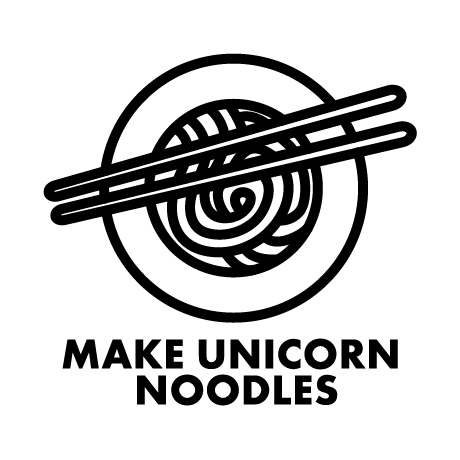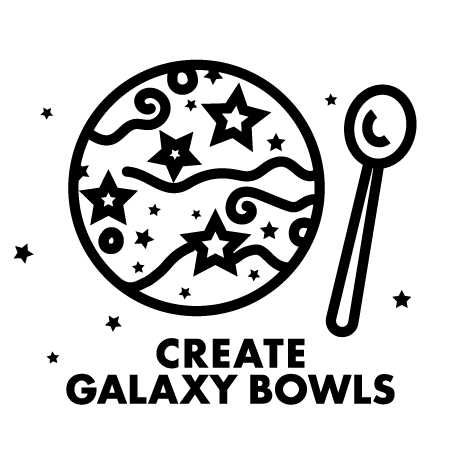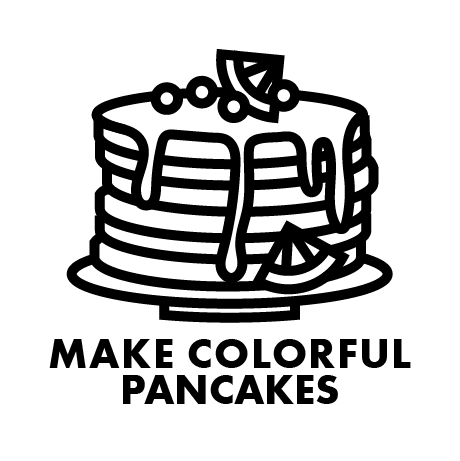 ---
This bundle is perfect for you if...
You believe that good things comes in "small packages"


You spent too much cash on Candy Crush, ice cream and bikinis/trunks this summer


You buying a gift for someone you don't want to drop serious dollars



You are not fully convinced that our products are AWESOME (yet) ant want to try them out before buying bigger bags
Recipe E-Book now included with all orders. (Limited time)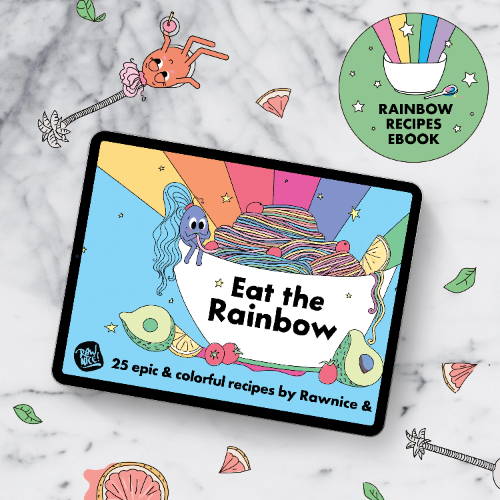 Right now we are including a copy of our Rainbow Recipes E-book with all Sample Bundle orders.

Retail value is 20$ and it is automatically added to your order at checkout.
Most of the common questions we get have already been answered in our Frequently Asked Questions Database.
Do you offer free shipping?
Yup! We offer free shipping for orders +$80 USD. To know if your country is included in this, please check this
list here
.

Do the powders have any taste?
All our powders have a neutral taste and can be used for all kinds of foods without ruining it. That has been our mission since we started Rawnice. Colorful superfoods with neutral taste.
Are there any additives, gluten, lactose, nuts, or any allergens in your products?
We make sure that you only get the good stuff, so we have all our powders processed in a facility that doesn't process dairy, gluten, nuts or seafood. Our powders are 100% natural and they're 100% VEGAN! Because we love all animals :)


Where do you ship from?
We ship your orders from Sweden! Most orders ship the same day if placed before 13.00 / 1PM (Central European Time). If an order is placed on a Friday afternoon after 13.00 / 1 PM or during the weekend, it will ship out Monday. If an order is placed during a holiday, it will ship out on the next working day.


What's your return policy?
Refunds are issued under the following circumstances:
The address for the order was correctly entered, but your package has not arrived within 6 weeks of the shipment being sent from the warehouse.
Your package is returned to our warehouse as undeliverable (but correct address was entered)
Your product is damaged or faulty.
You are not happy with the product and it has been returned to our warehouse (minus shipping)
If you wish to return your product please send us an email at customerservice@rawnice.com, and we will help you sort out the shipping.
Are these products safe for my kids?
YES! Our products are 100% natural and suitable for all ages. Actually, kids love them!
What can I create with your products?
You my friend, can create almost ANYTHING with our superfood powders, and your mind is your only limit, which applies to everything in life. For more inspiration, please see some of our favorite recipes here.


Track your order

We are always here to help! If you have any questions, please send an email to customerservice@rawnice.com or use our chat.
Rawnice for Kids & Parents
Picky eaters? Not any more!
✔  All products are tested and safe for kids. Just follow our recommended serving sizes.

✔  Turn food into play and let your kids pick a color, then have them help prep their foods by adding the colors and watch it transform.

✔  A great way to add extra nutrients, and way more fun to any food.