We're cooking up a kids product!

Hey you amazing parent!

Helene from Rawnice writing to let you know that we will be launching a brand new product for kids!
Why a kids product you might ask? I just had 2 babies in 2 years, and I am now painfully aware of how hard it can be to get my kids to eat sometimes. In other words, it can be a pain in my juicy mama butt.

As someone who wants to raise healthy kids, and that is also the owner of a health food company I have a unique position to actually fix this problem. Thats why I and Rawnice have committed to develop a product that will make it easier and more fun to raise healthy kids that actually are excited to eat their foods.

This product is for you, if you:

Aspire to raise healthy, food conscious kids.

Want to educate your kids about healthy foods.


Are looking to add more nutrition to kids meals.

Love having fun together as a family.


We will only launch 200 pieces of the product. And it will launch exclusively via email before anywhere else.


Sign up below to get first in line 👇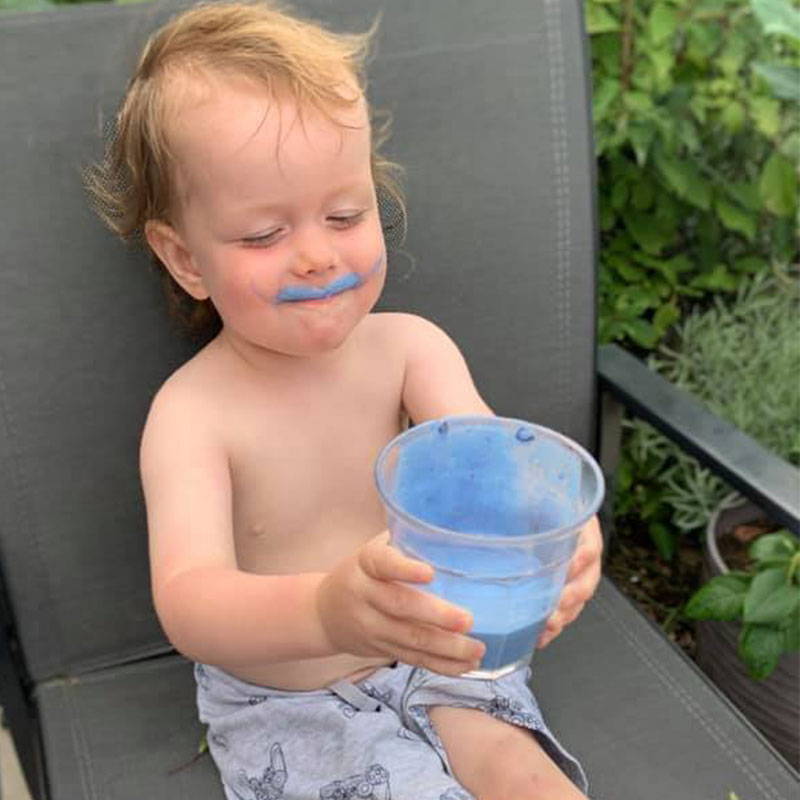 By signing up we will bring you on the journey as it comes closer to being cooked to perfection.

You will get little sneak peeks along the way, and maybe even to help us with feedback and thoughts as we work to make this as useful, hilarious, rainbow filled and fun as we can.

I can't wait to show you what we've got coming!

// Rawnice Founder

---