Rawnice might seem like a big deal, and we like to think that we are..
BUT there are only two of us at the moment and if you are curious about us here is a quick intro!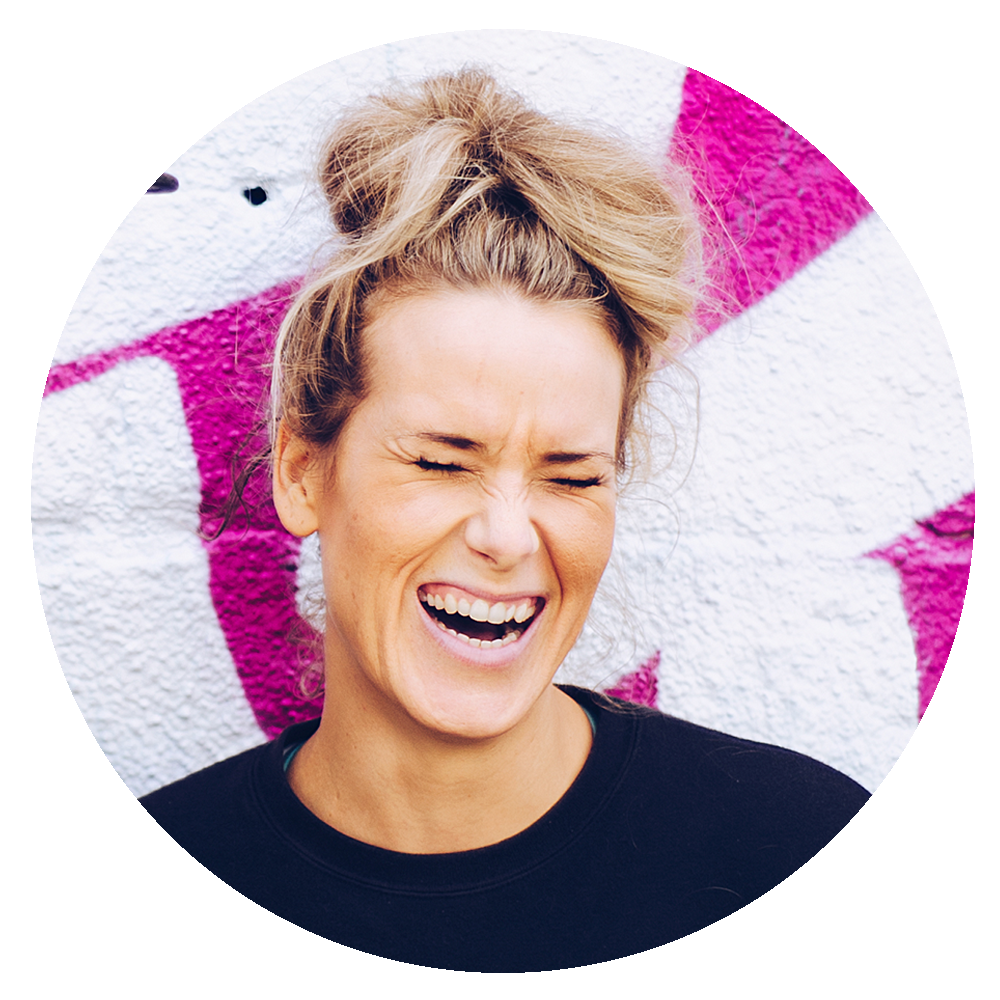 HELENE ARVIDSSOn
- FOUNDER, BIG BAWS & cool as hell
After spendingt three years living in Los Angeles, 6 months in Australia and countless months in Asia I realized that a regualar fixed job is not going to do it for me. Since I'm a creative person, really enjoy creating with foods and living a balanced healthy lifestyle this fits me way better!

Hit me up: Helene@rawnice.com
---
Jesper norén
- hacker, digital genious & always smiling
10 years in the action sports industry got me searching for a new fun challenge, and working with digital tasks, people and helping spead a passion for food and creativity hooked me right away!

Shootme an email at: Jesper@rawnice.com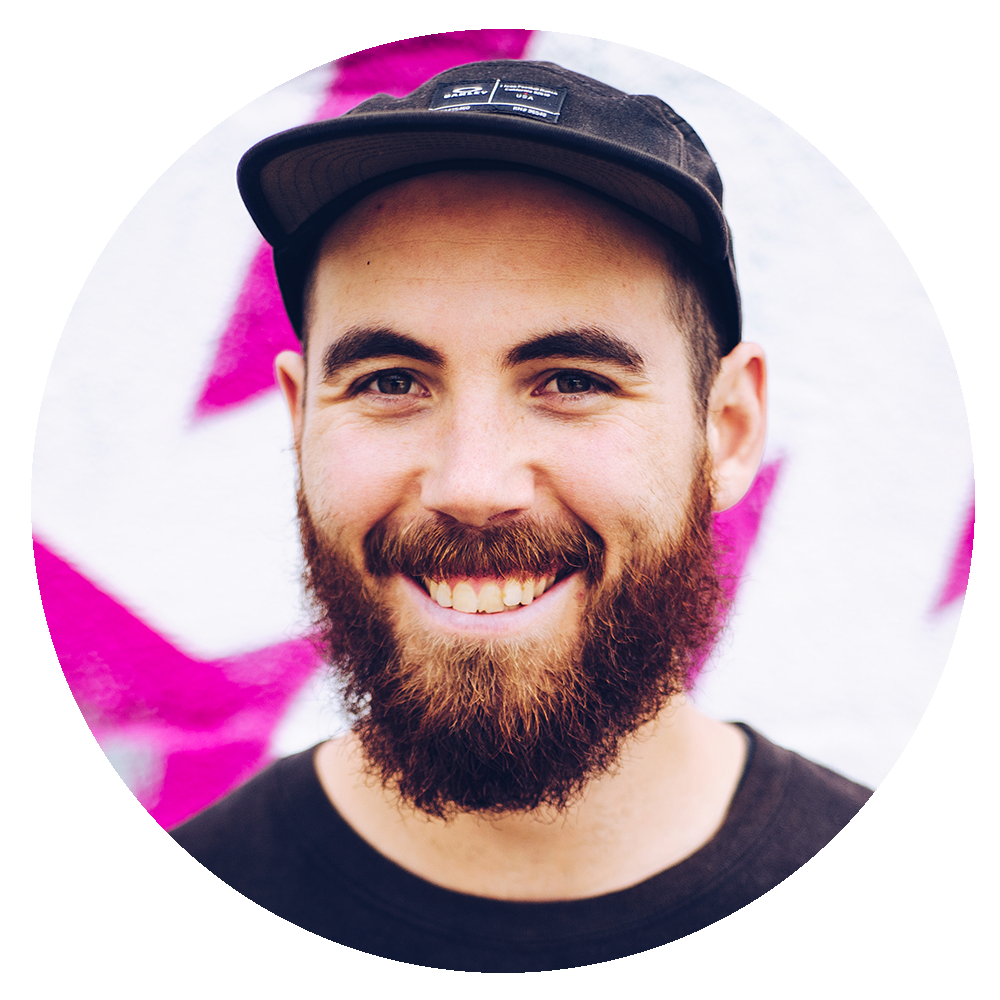 Don't hesitate to reach out at any time if you got questions or if we can helpy ou out in any way!