⏳Limited time offer⏳
Free Popsicle molds with all Bundles
Add a bundle to cart and get a free set of high quality ice cream molds.
Click to show all bundles
*Gift added automatically at checkout
✓ Our Sample Bundle became an instant success due to its many smaller packages at a lower price, perfect when you are just getting started.

✓ We just added two new products to it (Yellow & Green) and also changed the packaging to these more suiting Craft paper bags!

✓ If you are a creative person that enjoy spending time in your kitchen, we know you will LOVE this sample pack just like thousands of customers around the world have before you!
---
Including our 6 most popular colors!
The Sample Bundle include our 6x BEST SELLING Rainbow Superfood colors. Each bag will make between 6 to 20 servings.


PINK - Pink Pitaya Powder 20g
BLUE - Blue Spirulina Powder 10g
INDIGO - Butterfly Pea Powder 20g
BLACK - Activated Charcoal 10g
GREEN - Matcha Powder 20g
YELLOW - Curcumin Powder 10g
---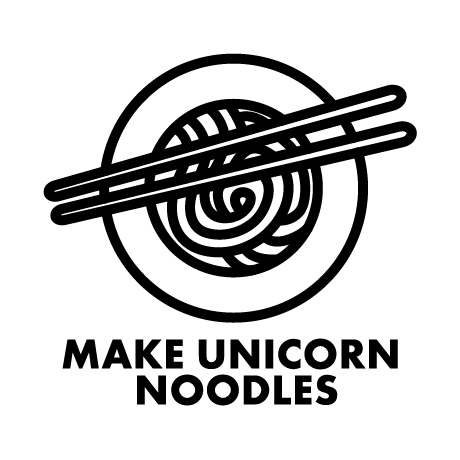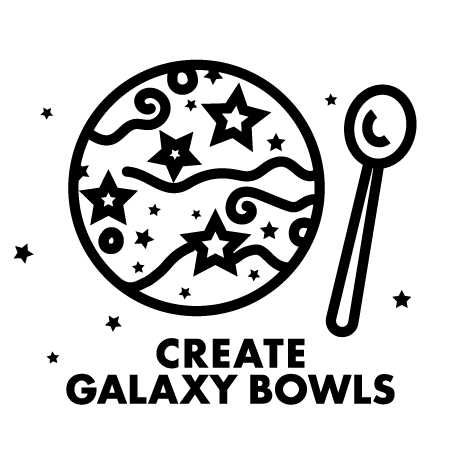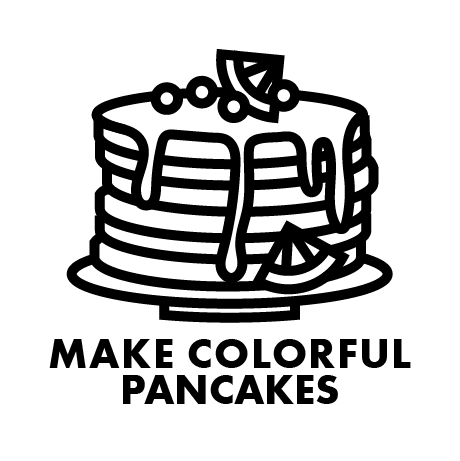 ---
This bundle is perfect for you if...
You believe that good things comes in "small packages"


You spent too much cash on Candy Crush, ice cream and bikinis/trunks this summer


You buying a gift for someone you don't want to drop serious dollars



You are not fully convinced that our products are AWESOME (yet) ant want to try them out before buying bigger bags
Recipe E-Book now included with all orders. (Limited time)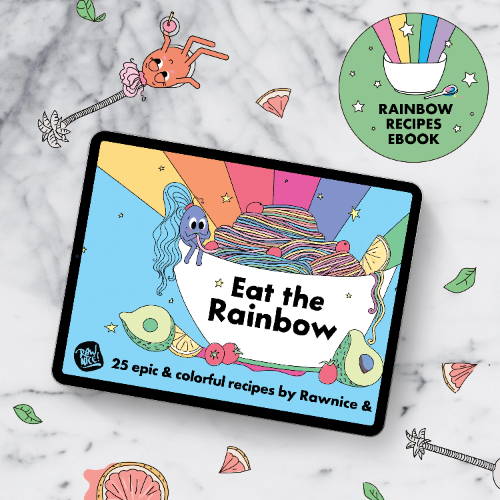 Right now we are including a copy of our Rainbow Recipes E-book with all Sample Bundle orders.

Retail value is 20$ and it is automatically added to your order at checkout.
Easy as 1-2-3
Transform your meals from boring to EPIC in seconds by adding a scoop of our Rainbow Superfood powders.

Start with 1/2 teaspoon and add more if you desire a stronger color.
What you can make

We have even seen people do bath bombs, color their homemade soaps, and even face masks with our Superfoods. Creativity is your only limitation!
Pro tips for awesome results
A little powder goes a LONG way


Most products are

very

concentrated and we recommend starting with 1/2 teaspoon of the powder. If you desire a stronger color just add more powder until satisfied.

Light colored fruits will make them colors POP
In order the get those vibrant colors that you see on instagram, you need to know what to blend the powders with. Light colored fruits such as banana, pineapple, coconut are the best ingredients for a COLOR BOMB smoothie. 


DON'T blend with dark fruits and berries
You might have learned a thing or two from using watercolors as a kid. If you combine two colors with a lot of pigment none of the colors will pop. The same applies to our powders. If you mix them with blueberries, raspberries, pomegranate etc you won't get that vibrant color.


Works best below 70 degrees Celsius (158 Fahrenheit)
As our products are 100% natural without additives some of them will loose part of its color when heated. Pitaya is a good example of a sensitive product. To prevent this, try decreasing the temperature while frying for a longer time. This will prevent any discoloring. (For Pancakes as an example, fry them on lower temperatures for longer time to maintain maximum color but still get a regularly fried pancake).


Store your powders in a cool and dry place
In order to keep your powders as fresh as possible store them airtight in a dry, cool place away from direct sunlight. 


Create unique shades by mixing colors
This is where the fun begins and the possibilities are endless! Try combining multiple colors for unique hues and shades. Adding a little bit of pink/red fruits to your Blue Spirulina powder will create a mint or turquoise tone. 
100+ recipes to get you started
In our original Rawnice Recipes we show you exactly how to get fantastic results with any of our products. New recipes added each week!

Click the links below to find your next challenge:
Do you ship to my country?
YES most likely as we ship world wide to all major countries and have tens of thousands of customers across all corners of the world! 



We do not currently ship to the following countries:


Argentina, Bahamas, Bolivia, Brazil, Brunei, Chile, El Salvador, Eritrea, Fiji, Haiti, Jamaica, Libya, Mauritius, Mexico, Namibia, Papua New Guinea, Russia, Saint Barthelemy, Saint Martin (French Part), Saint Pierre and Miquelon, Somalia, Swaziland, Syria, Trinidad and Tobago, Turkmenistan, Venezuela, Wallis and Futuna, Yemen
What is the shipping cost?
We ship all orders above $80 USD free of charge.

If you place an order for less than $80 we have to charge a flat rate shipping fee of $15 USD to cover the cost of shipping (as all orders ship from Sweden).



Do you offer free shipping?
YES! We offer free shipping for all orders +$80 USD.
Where do you ship from? 
We ship your orders from our warehouse in Sweden.


When will you ship my order?
Speed is our priority. and for that reason any order placed before 13.00 / 1PM (Central European Time) is shipped out the same day. 

If an order is placed on a Friday afternoon after 13.00 / 1 PM or during the weekend, it will ship out Monday. If an order is placed during a holiday, it will ship out on the next working day.


Do I get a tracking link?
All shipments are insured and fully trackable. Any lost, damaged or delayed shipments are covered in full by our Delivery Guarantee.


How long is shipping?
European Orders are usually delivered within 3-7 working days.
International Orders are usually delivered within 5-15 working days.

Guarantee
The address for the order was correctly entered, but your package has not arrived within 6 weeks of the shipment being sent from the warehouse.


Your package is returned to our warehouse as undeliverable (but correct address was entered)


Your product is delivered damaged or faulty and you provide images showing these issues.


You are not happy with the product and it has been returned to our warehouse (minus shipping)


Got more questions?

If you have any questions not answered in the FAQ's just send us an email at customerservice@rawnice.com or use our live chat, we are here to help.
Rawnice for Kids & Parents
Picky eaters? Not any more!
✔  All products are tested and safe for kids. Just follow our recommended serving sizes.

✔  Turn food into play and let your kids pick a color, then have them help prep their foods by adding the colors and watch it transform.

✔  A great way to add extra nutrients, and way more fun to any food.