Black Carrot & Pear Mug Cake
Cozy weather? This mug cake is a perfect breakfast treat for two!
Difficulty level:
Easy
Time required:
30 mins
Ingredients:
6 tbsp flour

3 tbsp sugar

1 tsp baking powder

1 mashed banana

1 pear (peeled, chopped into small chunks, or puree) + few slices to decorate

2 tbsp coconut oil

½ tsp vanilla extract

½ tsp cinnamon

3 tbsp applesauce

5 to 6 tbsp plant based milk
1 tbsp peanut butter
Toppings: yoghurt or whipped cream, pear slices, orange slices, cinnamon powder
Directions:

In a bowl, combine flour, sugar, baking powder and cinnamon.


Add mashed banana, vanilla extract, peanut butter, oil, pear and mix.


Add black carrot powder and stir until well combined.


Transfer into two mugs or small baking dishes, microwave for 1-2 minutes, or bake in the oven in 180°C for 10-15 minutes.


Top with yohgurt and fruit slices!
---
Did you know that Black Carrot isn't actually black?! This superfood is a vibrant shade of purple!
---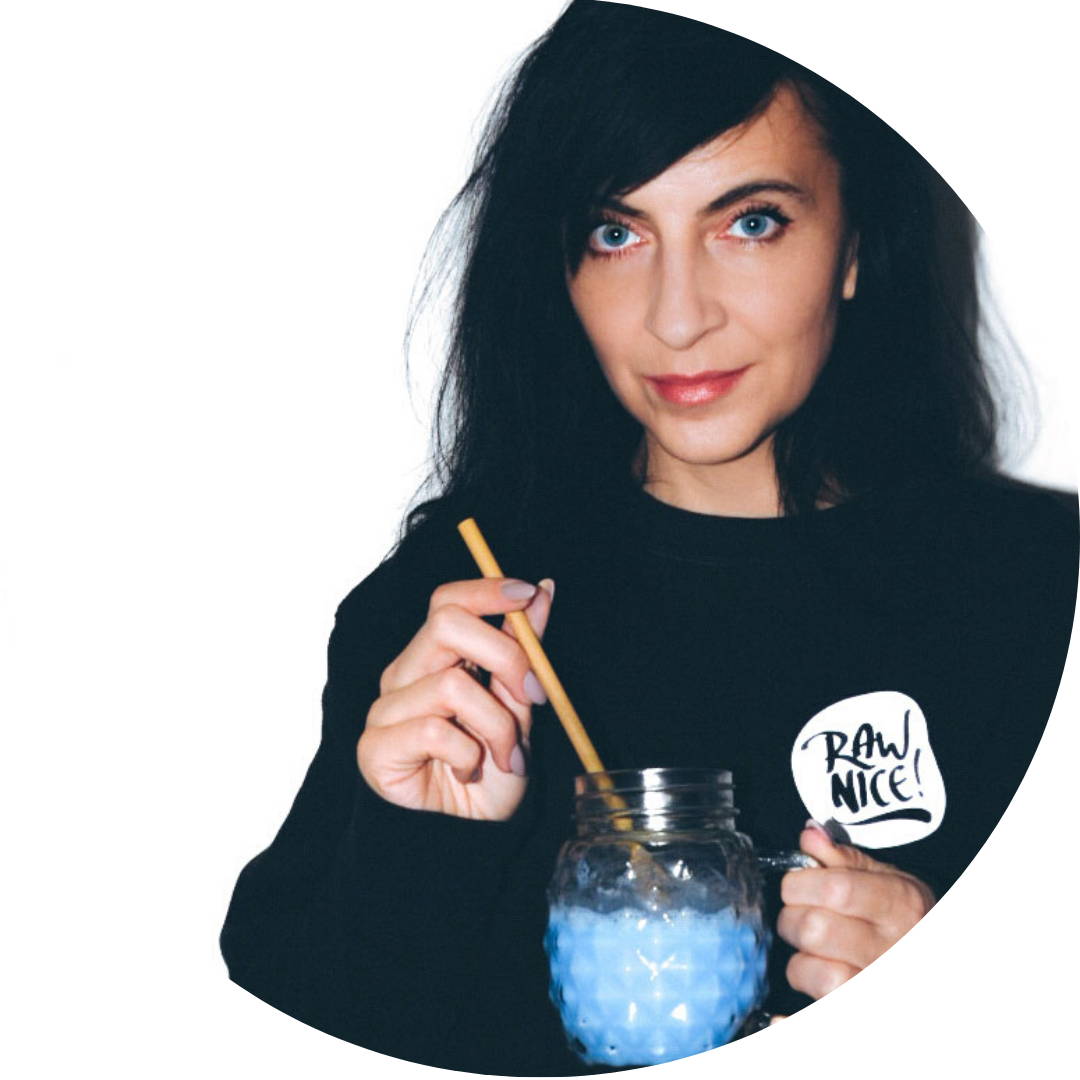 Anna is a talented photographer, originally from Poland and now living in Stockholm. She's part of our local Rawnice team, and her inspiring breakfast creations are sure to spark a joy in your taste buds!
1 comment
can i make cup cakes with these powders. do they change color with heat