Heat up your waffle maker for these colorful crispy, fluffy and topped with everything-that-makes-your-soul-happy waffles!
Difficulty level:
Easy
Time required:
30 mins
Ingredients:
180 g white flour

1 tbsp baking powder

3 tbsp powdered sugar (or sweetener of choice)

Pinch of salt

1 tsp cinnamon (optional)

1 tsp vanilla extract (or vanilla powder)

3 tbsp coconut oil

350 to 400 ml plant based milk

1 tsp Rawnice Beetroot Powder

1 tsp Rawnice Black Carrot Powder

1 tsp Rawnice Black Goji Berry Powder

1 tsp Rawnice Black Purple Sweet Potato Powder
Directions:

Sift the flour, then combine all the dry ingredients in a bowl. Mix until well incorporated.


Add vanilla extract, coconut oil and milk. Mix well.


Divide the batter into four parts. Tint each portion with a different food color powder and mix.


Preheat the waffle iron, cook waffles on medium heat


Serve with melted chocolate, syrup, fruits,sprinkles - go crazy with the toppings!
Notes:
Some of the powders may thicken the batter's consistency. Add more milk, if needed.
Black Goji powder may change color to blue when heated.
---
Beetroot is a vibrant burgundy color made from all-natural, red little beeties! A teaspoon of this powder will give your food that POP of pink in a heart-beet!
Did you know that Black Carrot isn't actually black?! This superfood is a vibrant shade of purple!
Did you know that this Black Goji powder is actually purple?! Mix it with something sour, like lemon, and watch the magic happen!
Our purpliest Purple Sweet Potato Powder has joined the Rainbow Party! Make your foods fun & fancy with this royal purple color!
---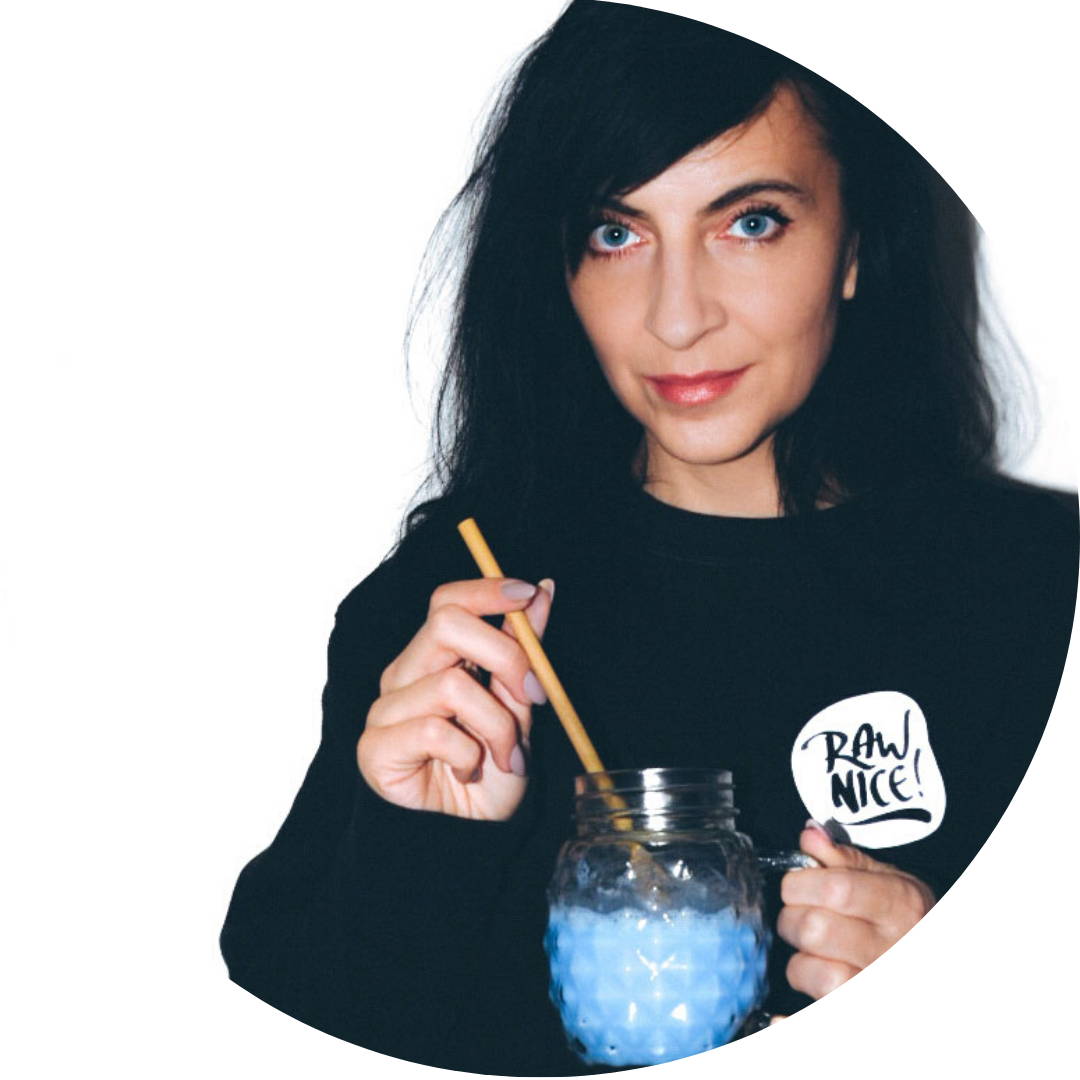 Anna is a talented photographer, originally from Poland and now living in Stockholm. She's part of our local Rawnice team, and her inspiring breakfast creations are sure to spark a joy in your taste buds!
Purchase the featured products: