Free shipping over $80 | Secure payments | Questions? See our
FAQ

The Butterfly Pea Powder is made from a beautiful flower, grown in tropical climates. Hand picked and milled into a fine powder just for your pleasure!

This powder is PH sensitive and react to acidic liquids such as lemon or lime by changing color from blue to pink.


If you're all about the base, mix this baby with base (alkali) ingredients, and watch it turn from blue to the coolest shades of green! Royal lemonades, anyone?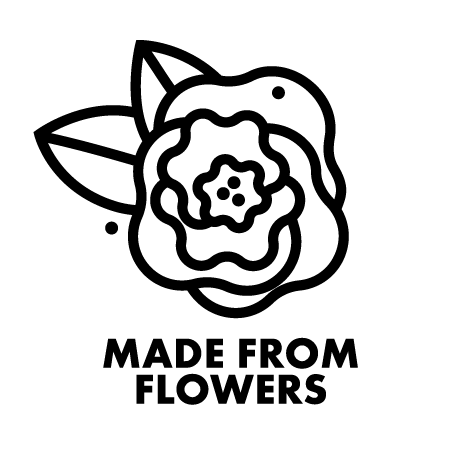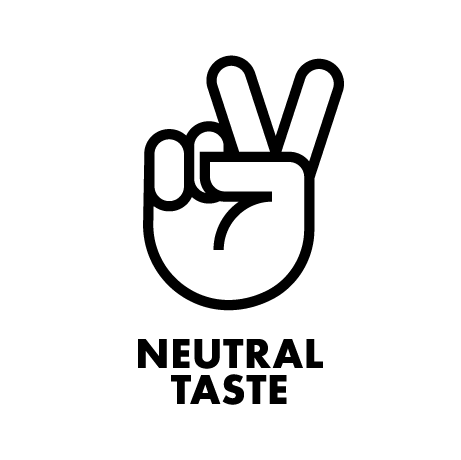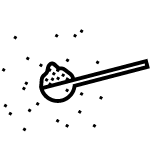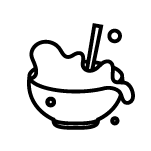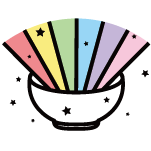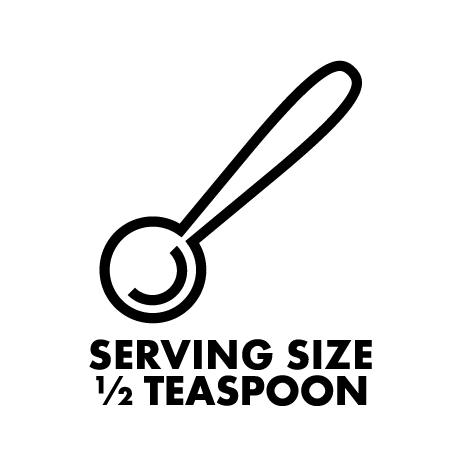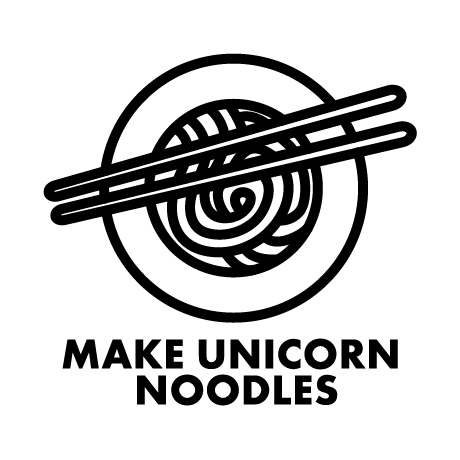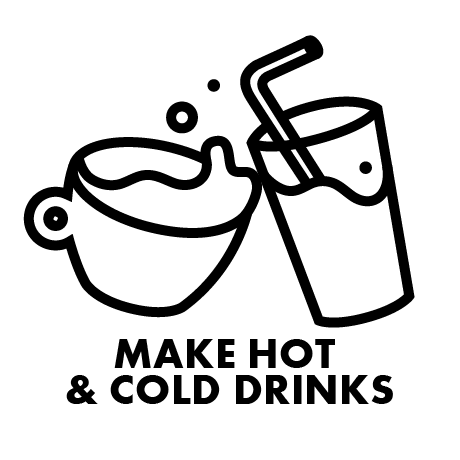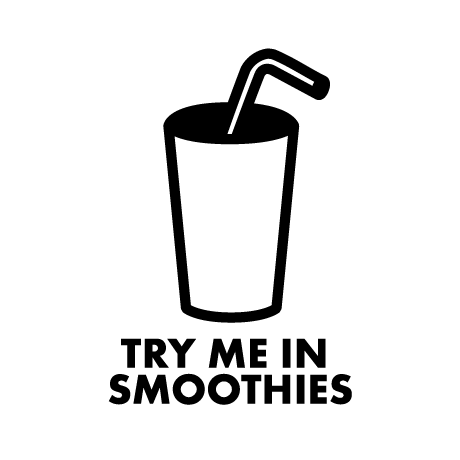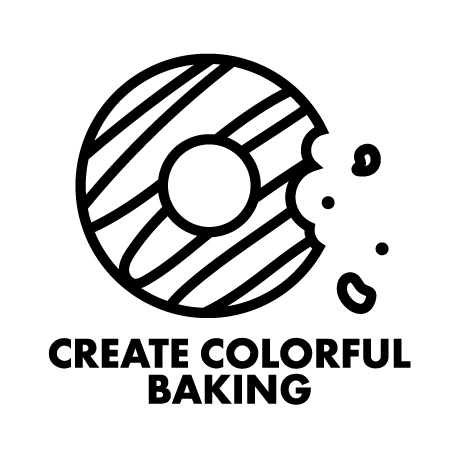 Pro tips for best results
Recommended serving size is 1/2 tsp, add more if you desire a stronger color.


Mix with light colored foods to get he most colorful pop and most vibrant result. (Bananas, mango, plant milk etc).
 
Mix with a fruit infused drink for a lovely blue shade. Then add lemon juice to change color of your drinks from blue to purple

This powder is specially great to use in hot foods like pasta and home baked bread because it keeps its color even when heated. You can also use it to create the internet famous "Blue Chai Tea" and so much more. Creativity is your only limitation!
---
Want more inspiration?
Check our collection of 100+ recipes.
New recipes posted every friday.
How well does it mix with..?
Hundred of recipes to help you get amazing results
As all products are unique some are more suited for certain creations. Check our Recipes Database where we show you exactly how to get fantastic results with each product.

Link: View all recipes
---
Serving size: 1/2 Teaspoon / 1 grams
Servings per bag: 50
Note: A little goes a long way, start with the recommended serving size and add more if you want a stronger color.
| | |
| --- | --- |
| Pink Pitaya | Per 100g |
| | |
| | |
| | |
| | |
| Monounsaturated Fatty Acid (g/100g) | |
| | |
| | |
| | |
| | |
| | |
Benefits of Butterfly Pea
We would like to refer you to this independent article where you can read up on more details about this product, this is because we as a brand are not making any health claims on our products (read our reasoning to why below).
---
Why we don't make health claims.
We get emails DAILY asking if our products cure cancer, make your blind aunt see again, make you lose weight, get more beautiful skin and hair, etc because they've read it somewhere online.

Promoting exaggerated or completely false health benefits is not only immoral AF it, is also not legal to do so within the European Union.

Claims like this are RARELY backed up by science, but are used by brands to get customers to spend as much money as possible in hopes of miraculous results.

We are not here to play along with such dirty tricks, and we don't lie to our people.

A healthy lifestyle for us is all about balance, and our products can give you a boost on the way. But just like any other product it will not perform miracles on its own.

We are extremely proud of our range of colorful products, and know that they all share a strong nutritional profile (Antioxidants, vitamins, and minerals etc) we will not be making any bold statements around or on our end.

To achieve long term health we recommend eating a variety of plant based foods, moving your butt, and avoiding spending time around assholes.

Try that, and then you'll see REAL results!

Ingredient: Dried and ground leafs of Butterfly Pea Flower
Taste: Neutral
Appearance: Light blue/grey powder
Product dimensions: 130 x 180 mm
Net weight: 50g / 1.7 Oz
Origin: FuJian Province, China
---
All our products have a perfect Certificate of analysis from manufacturing to assure the highest quality possible. They are carefully tested and analyzed to be safe to consume for people all ages.
| | |
| --- | --- |
| Subject | Tested ok |
| | |
| | |
| | |
| | |
| | |
| | |
| Material safety data sheet | |
| | |
How to store: Store in a dry and cool environment away from direct sunlight. Always re-seal both packing bags (inner + outer) to avoid moisture getting inside and causing it to get lumpy.

Shelf Life: 24 months from date of production.
Our satisfaction score is
98% for a reason.



Multiple payment options available. Your details are securely encrypted within the latest technologies.

Most of the common questions we get have already been answered in our Frequently Asked Questions Database.
Do you offer free shipping?
Yup! We offer free shipping for orders +$80 USD. To know if your country is included in this, please check this
list here
.

Do the powders have any taste?
All our powders have a neutral taste and can be used for all kinds of foods without ruining it. That has been our mission since we started Rawnice. Colorful superfoods with neutral taste.
Are there any additives, gluten, lactose, nuts, or any allergens in your products?
We make sure that you only get the good stuff, so we have all our powders processed in a facility that doesn't process dairy, gluten, nuts or seafood. Our powders are 100% natural and they're 100% VEGAN! Because we love all animals :)


Where do you ship from?
We ship your orders from Sweden! Most orders ship the same day if placed before 13.00 / 1PM (Central European Time). If an order is placed on a Friday afternoon after 13.00 / 1 PM or during the weekend, it will ship out Monday. If an order is placed during a holiday, it will ship out on the next working day.


What's your return policy?
Refunds are issued under the following circumstances:
The address for the order was correctly entered, but your package has not arrived within 6 weeks of the shipment being sent from the warehouse.
Your package is returned to our warehouse as undeliverable (but correct address was entered)
Your product is damaged or faulty.
You are not happy with the product and it has been returned to our warehouse (minus shipping)
If you wish to return your product please send us an email at customerservice@rawnice.com, and we will help you sort out the shipping.
Are these products safe for my kids?
YES! Our products are 100% natural and suitable for all ages. Actually, kids love them!
What can I create with your products?
You my friend, can create almost ANYTHING with our superfood powders, and your mind is your only limit, which applies to everything in life. For more inspiration, please see some of our favorite recipes here.


Track your order

We are always here to help! If you have any questions, please send an email to customerservice@rawnice.com or use our chat.
Rawnice for Kids & Parents
Picky eaters? Not any more!
✔  All products are tested and safe for kids. Just follow our recommended serving sizes.

✔  Turn food into play and let your kids pick a color, then have them help prep their foods by adding the colors and watch it transform.

✔  A great way to add extra nutrients, and way more fun to any food.