Immunity Boosting Pancakes
These delicious pancakes are packed with anti-oxidants to help you boost your immunity!
Difficulty level:
Easy
Time required:
30 mins
Ingredients:
120 gm flour

1 tsp baking powder

1/2 tsp baking soda

2 tbsp agave syrup

2 tbsp coconut oil

1 tbsp lemon juice

200 ml plantbased milk

3 tbsp applesauce

1 tsp finely grated ginger
1 tsp finely grated lemon zest
Toppings:
4-5 tbsp of plant-based yoghurt of choice (we've used vanilla soy yoghurt), mixed with

Fresh berries or any fruit of choice
Notes:
The combination of these ingredients changes the color of your pancakes from yellow to red.
Directions:

In a bowl combine milk, agave syrup, oil and lemon juice. Stir and set aside.


In another bowl mix flour, baking powder, baking soda and curcumin powder.


Add the mixed wet ingredients to the flour mix.


Next, add applesauce, ginger and lemon zest. Mix everything until well incorporated, but don't over mix. Set aside the mixture for 5 to 10 minutes.


Cook pancakes on medium heat, around 2 minutes on each side.


Serve with colored yoghurt and fruits!
---
Curcumin is a vibrant turmeric extract that contain the majority of the color from the turmeric root, but not any of that strong distinct turmeric taste. This makes it perfect for use in food to add color and nutrition without distorting the taste!
Our Pink Pitaya Powder is made from the flesh of the red dragon fruit harvested ripe, then processed and freeze dried. Color your food in 50 shades of pink with this crazy vibrant pink powder!
---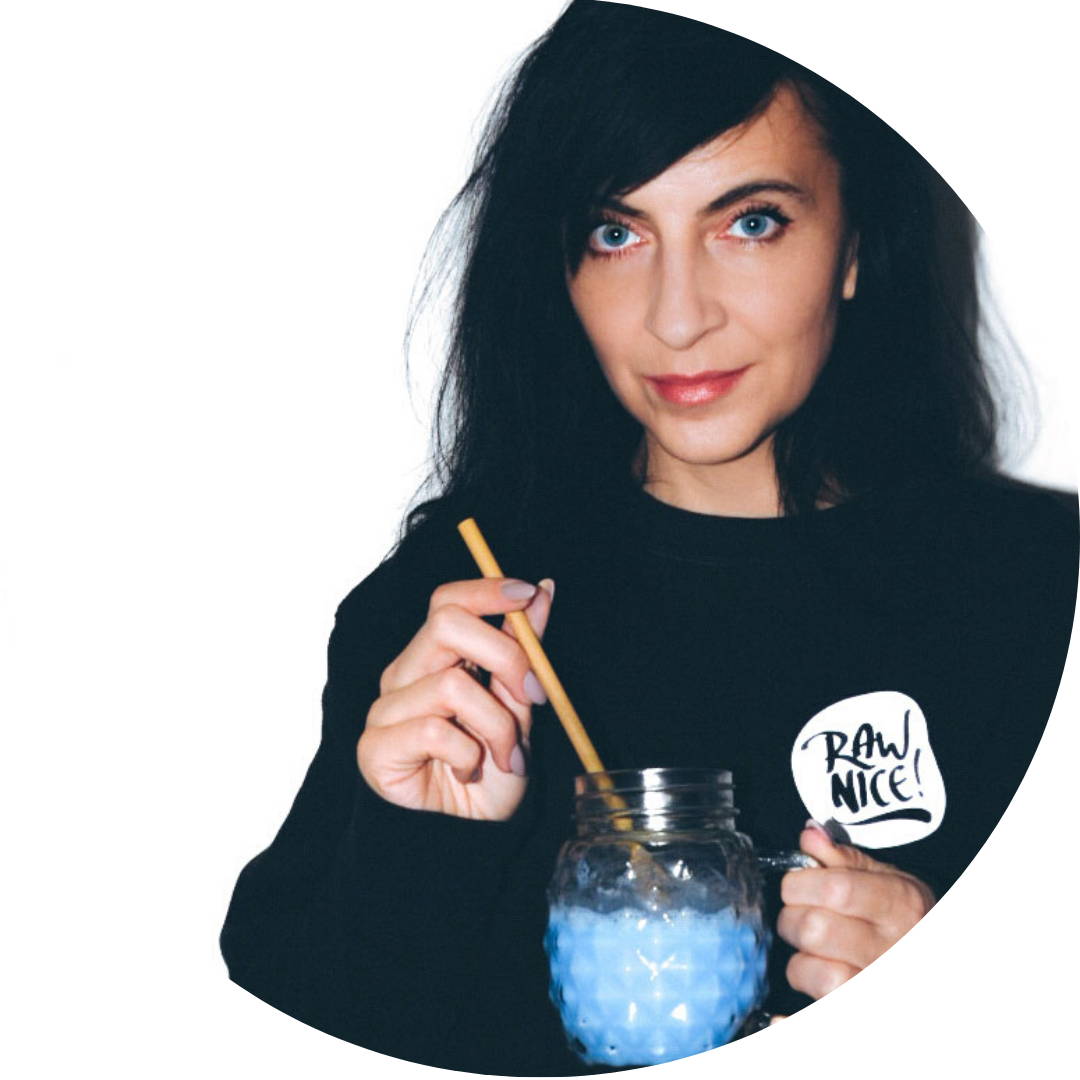 Anna is a talented photographer, originally from Poland and now living in Stockholm. She's part of our local Rawnice team, and her inspiring breakfast creations are sure to spark a joy in your taste buds!
Purchase the featured products: