Monster Rice Krispie Treats with Matcha Icing
Snacking on monsters has never been this easy - or delicious!
Difficulty level:
Easy
Time required:
30 mins
Ingredients:
Rice Krispies:
3 tbsp vegan butter

1 pack (10 oz) marshmallows

6 cups Rice Krispies
Matcha icing:
200 g melted white chocolate

Edible sugar eyes, for decoration
Directions:

Put butter and marshmallows in a saucepan, cook over low heat and mix.


Once melted, add the activated charcoal powder and mix until well incorporated.


Take it off from the heat then mix in the Rice Krispies.


Put the rice krispies mixture into a lightly greased baking tray and chill until it sets.


Cut into desired sizes.


Mix the melted white chocolate and matcha powder..


Coat part of the rice krispies with the chocolate, and top with sugar eyes. Chill before serving.
---
Activated Charcoal is one of natures most powerful colorants. Our Charcoal is made from bamboo and it has such strong detoxifying properties that we never recommend consuming Activated Charcoal within 1 hour before or after any medications.

>> Read more about Activated Charcoal in the Shop <<
Green Matcha has a long tradition of use in tea ceremonies in eastern cultures. Our matcha is sourced with the focused on providing a matcha powder that is great for use in foods as well as for tea. It works really well to use in everything from smoothies to desserts!
---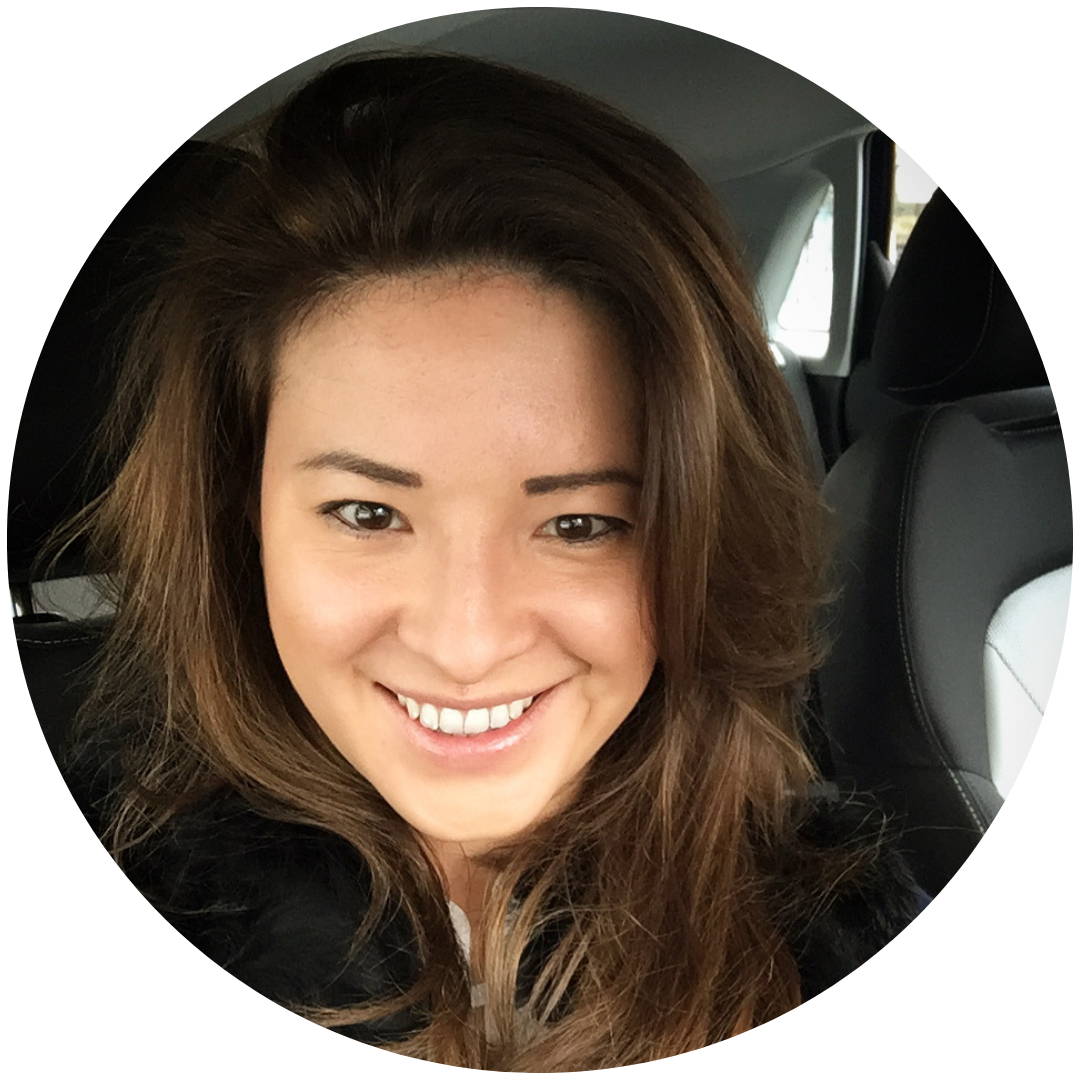 Claudia is a mama of two littles from Oxford, UK. After 10 years of selling luxury properties in London, she's now studying Interior Design! Join her adventures to beautiful sites, creative food and her two littles on Instagram!
Purchase the featured products: