this galaxy chia pudding is pure rocket fuel, whip it up and take off!
Ingredients:
1 ½ cups Non-Dairy Milk (I use Almond Coconut)

6 tablespoons Chia Seeds

2 Tablespoons Agave Nectar

½ teaspoon Pure Vanilla Extract

Pinch of Sea Salt

Raspberries

Blueberries

Toppings of Choice

Edible Glitter (optional)
Directions:

In a measuring jug or bowl, combine Non Dairy Milk, Chia Seeds, Agave Nectar, Vanilla and
Sea Salt. Stir well and leave to set in the fridge for between 4-6 hours, or ideally, overnight.
You may want to stir the pudding halfway through the process to loosen as it will get thicker at the bottom.


Once pudding has thickened, divide into 3 parts. To each part, add a quantity of Rawnice Superfood Powders as listed in the ingredients section. Whisk well until your pudding has
changed color.


To assemble, get 2 mason jars or glass cups ready. Layer different colors of pudding into
your jar/cup and pop a few Raspberries and Blueberries in between each layer.


Decorate with more Raspberries, Blueberries and any topping of your choice. Enjoy!
---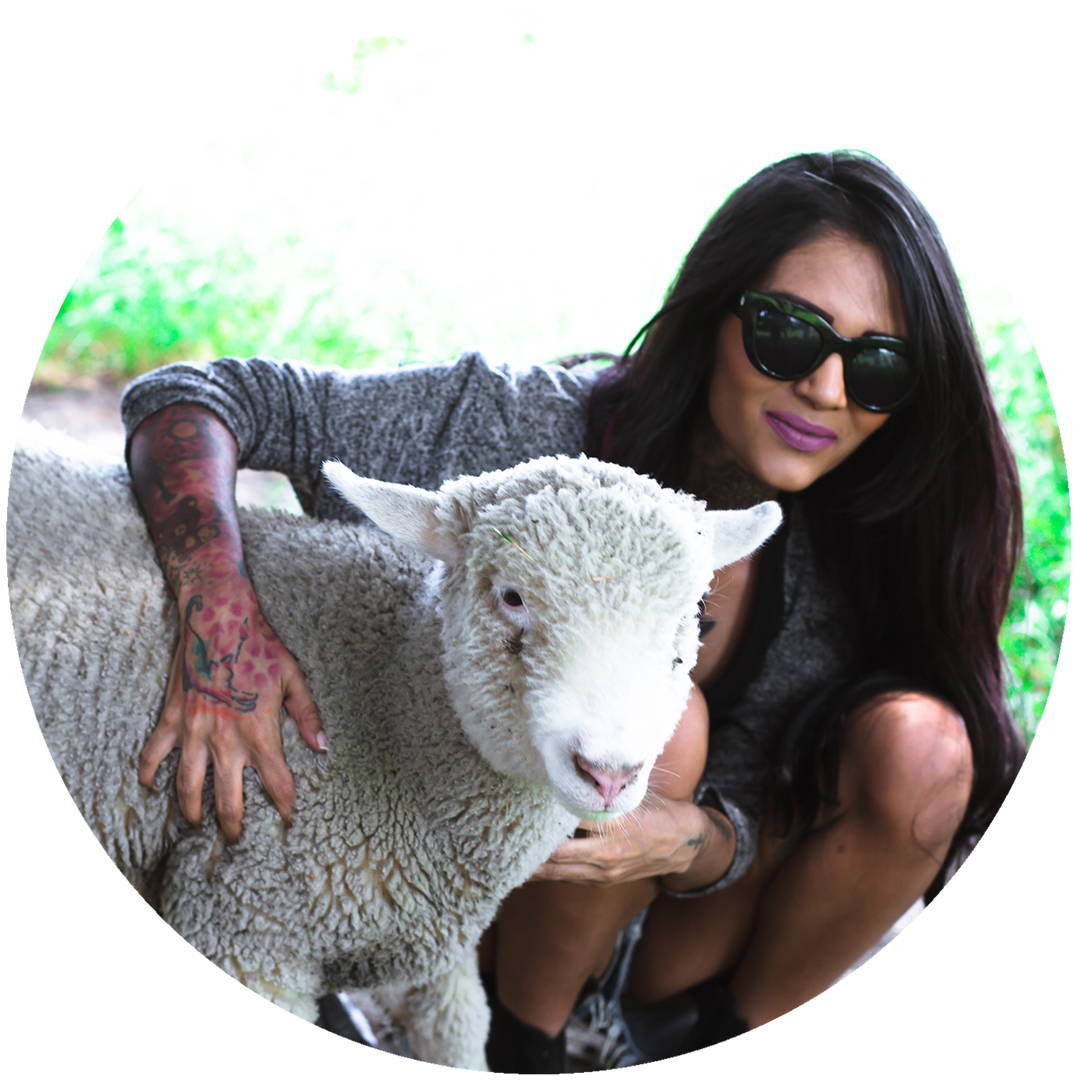 Amrita is our favorite crazy cat lady from Australia with some wicked skills in the kitchen. Besides being talented AF she is also hilarious and has baller tattoos.