As unicorns are not real, these unicorn pancakes are still 100% vegan. Just the way we like it!
Ingredients:
1 cup + 3 Tbsp All Purpose Flour

1 tablespoon Cornstarch

2 tablespoons Sugar

2 ½ teaspoons Baking Powder

12 teaspoon Vanilla Extract

½ teaspoon Salt

1 ¼ cups Almond Milk

1 ½ tablespoons Oil
Directions:

Whisk Flour, Cornstarch, Sugar, Baking Powder, Vanilla Extract, Sald, Almond Milk and Oil in a
large bowl. Don't over mix or your pancakes will turn out tough!


Divide batter into three.To each portion, add a superfood powder. Whisk to incorporate and
color batter.


Pour ¼ cup of batter into a lightly oiled frying pan. Flip when bubbles form on the surface and
continue cooking for a minute. Repeat with remaining batter.


Serve with Coconut Yoghurt, fruit and Maple Syrup. Enjoy!
---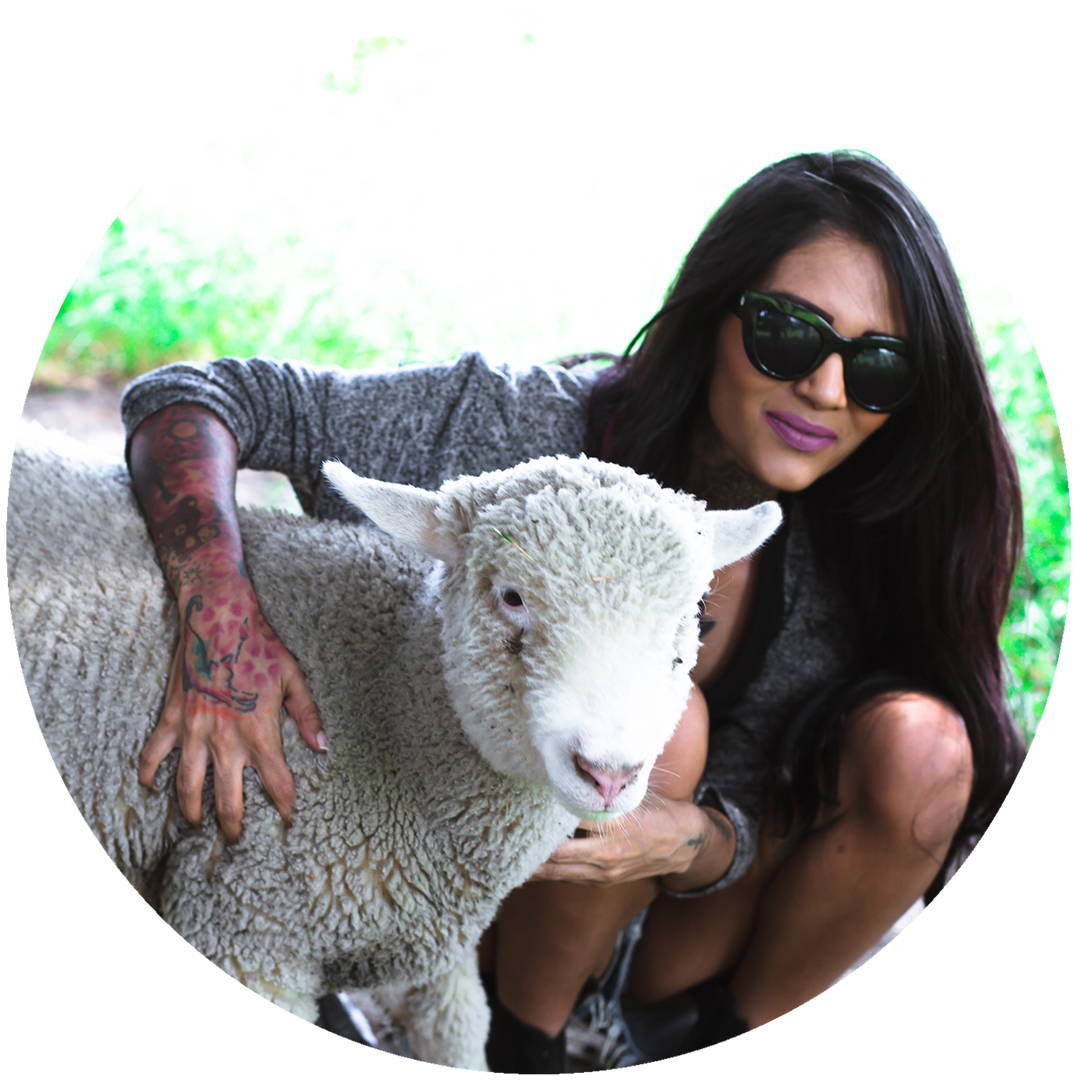 Amrita is our favorite crazy cat lady from Australia with some wicked skills in the kitchen. Besides being talented AF she is also hilarious and has baller tattoos.